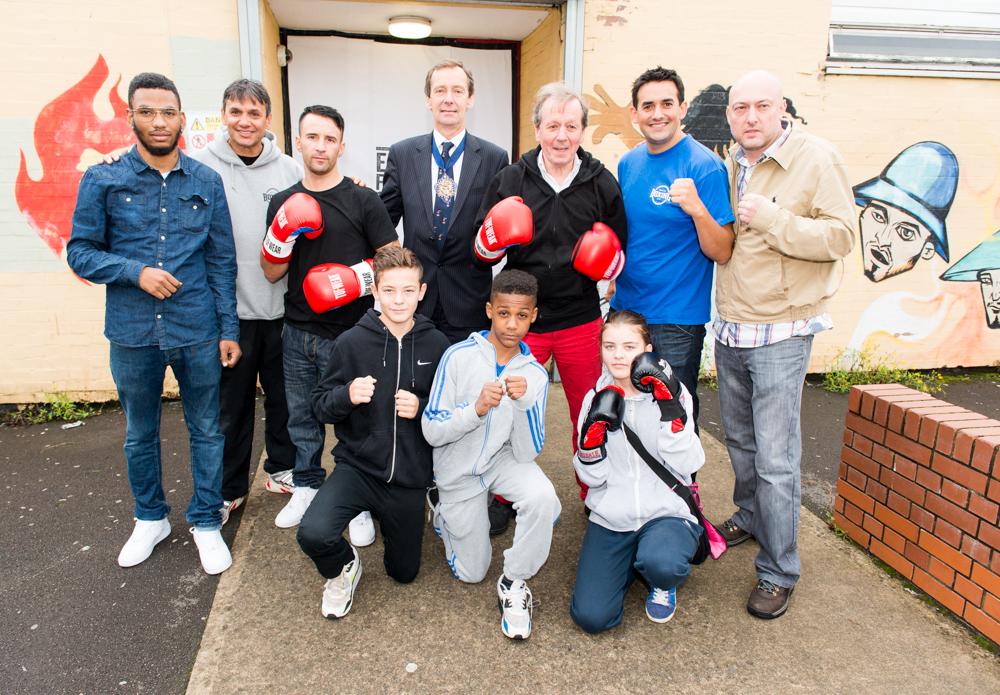 We are celebrating a hat-trick of summer successes after picking up the keys to our new home, winning a national award and receiving nearly half a million pounds in grants.
We will move into the former Mill Youth Centre, Easton in January 2015, which will enhance and improve the services we can offer. This is a result of a community asset transfer from Bristol City Council for the property supported by Bristol Mayor George Ferguson. The Council has also awarded us £120,000 towards the redevelopment of the centre which in turn helped to secure a further £360,000 of lottery funding by Sport England.
We are now looking to raise funds to support the delivery of a wide range of new programmes which will launch when we move into the new premises in January.
Jamie Sanigar, co-founder of Empire Fighting Chance says:
"We're really excited about the move that will mean we'll be able to increase our support for young people across Bristol through boxing, mentoring, education, training, personal development and support services. The new premises will give us more space, both inside and out that will enable us to diversify and improve the services we offer, welcoming more people onto the programme.
"We worked for seven years pro-bono to build Empire Fighting Chance as a charity and all that effort is starting to come to fruition as we have been able to find new premises and raise the money required for the move. However we can't take the next steps alone, we need financial support from businesses and individuals to be able to make the most of the space and deliver a fantastic range of services that will help to transform the lives of young people and the communities where they live."
Lee Haskins the current British Bantamweight champion has boxed at the Empire Amateur boxing Club since the age of 12. He says:
"Boxing is a brilliant sport for young people to get into, it teaches you discipline, keeps you fit and keeps kids off the street and that's why I'm backing Empire Fighting Chance.
"A lot of kids might struggle at school or might have a difficult home life, but Empire Fighting Chance gives them the opportunity to escape from that and work with some fantastic role models that can help them to grow both as sportsman and people."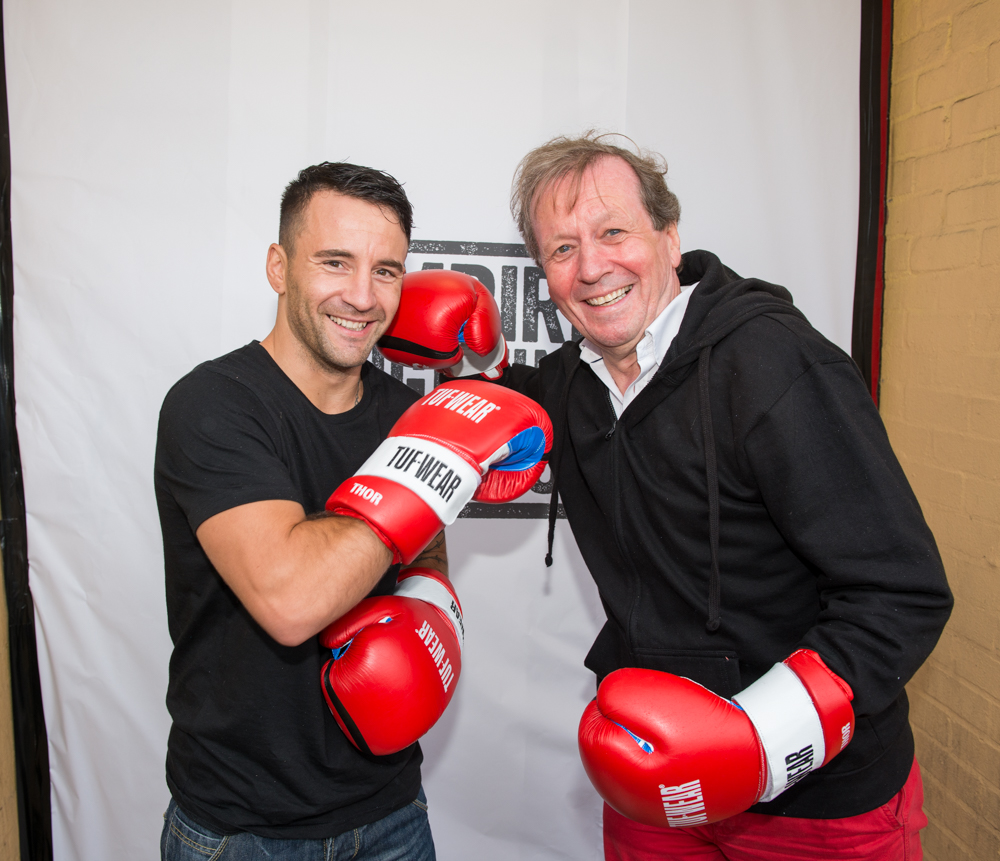 George Ferguson, Bristol Mayor says:
"Empire Fighting Chance is a brilliant example of the Bristol entrepreneurial spirit being used for social good. I have been hugely impressed by the dedication and drive demonstrated by Martin and Jamie who have transformed the lives of many young people, many of whom were at risk of getting into serious trouble but were offered the alternative and healthy excitement of the boxing gym.
"I have been delighted to be able to support this vitally important work by assisting with the community asset transfer and hope that they can continue their fantastic mission for many years to come. I urge individuals and businesses to give what financial support they can to what is a great social enterprise."
Rushane Francis, aged 13, says:
"I first came to Empire on the summer programme for something to do, we had a wicked time and I got to train with the champion boxers. I am now training every day after school and I know if I train hard and dedicate myself then one day I might be a champion!"
Charles Johnston, Sport England Property Director, says:
"We know people have a better experience of sport when they have good facilities in which to play. This is why we're investing in the Empire Fighting Chance to improve their facilities so they are more appealing to young people, and help us to get them developing a lifelong sporting habit."