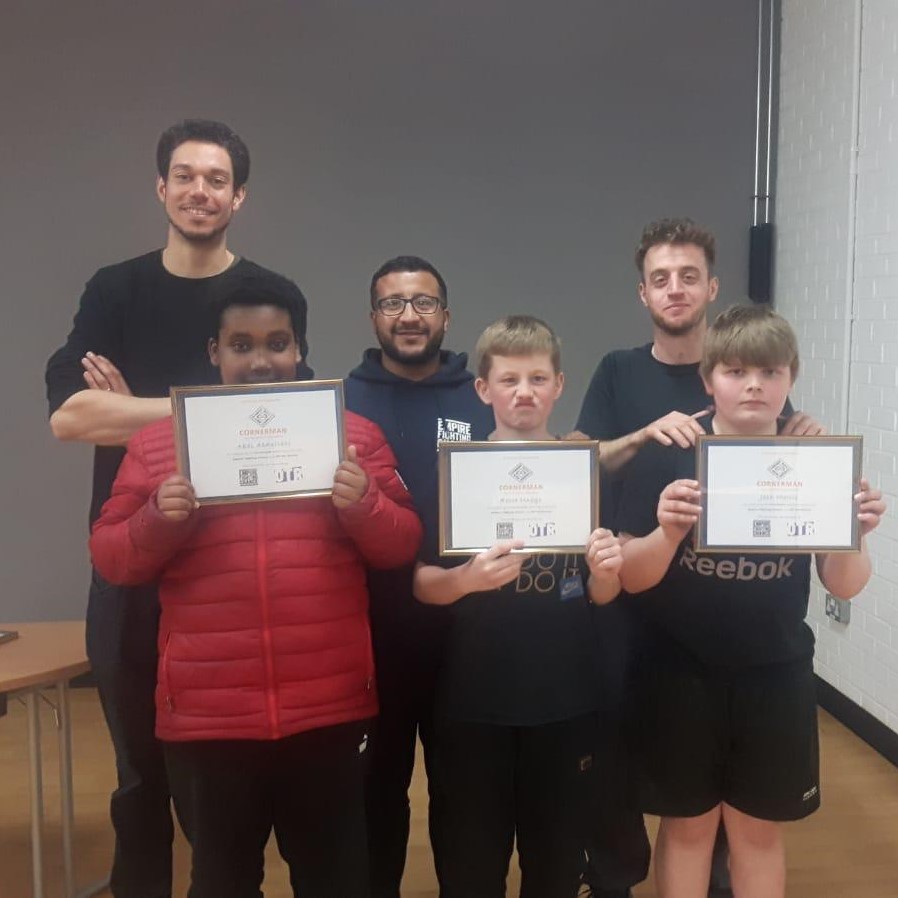 Corner Man is a 12-week programme brought to you by Off The Record and Empire Fighting Chance, enabling young men to learn to be the best versions of themselves.
Focusing on one hour of boxing with one hour of group conversation, Corner Man mixes a fun boxing session with sharing thoughts and ideas on more serious topics – ideal when a young person may not have the right role models to discuss this with.
Some of the personal development topics covered in the group discussions have included knife crime and how to avoid being sucked into gang violence, issues around the subject of male masculinity, how to budget your money, and other life skills.
It's not all heavy stuff, though! The one hour boxing sessions include fun games like shoulder tag, footwork drills and circuits, and occasionally the young people will benefit from extra activities such as meeting Bristol Flyer's Basketball star Daniel Edozie.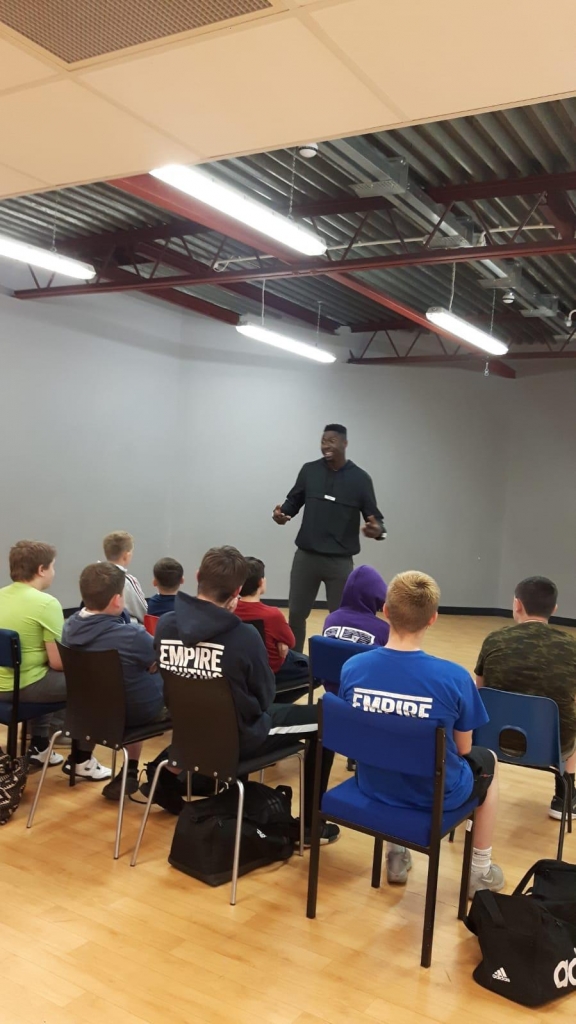 The next session is Thursday 1st August at 6PM, for ages 14+.
Register your interest by calling 0117 908 6655.