Back in January 2015, Empire Fighting Chance and Bristol Boxing moved from the historic Empire Gym on Newfoundland Road, St Pauls (where we'd been based since 1972) to our new home at The Mill on Lower Ashley Road in Easton.
In what was a £480,000 re-development, Empire Fighting Chance co-founder Jamie Sanigar aimed to provide some of the best boxing facilities in the UK for the Bristol Boxing Gym regulars and the young people across Bristol who had begun to engage with Empire Fighting Chance sessions at the gym.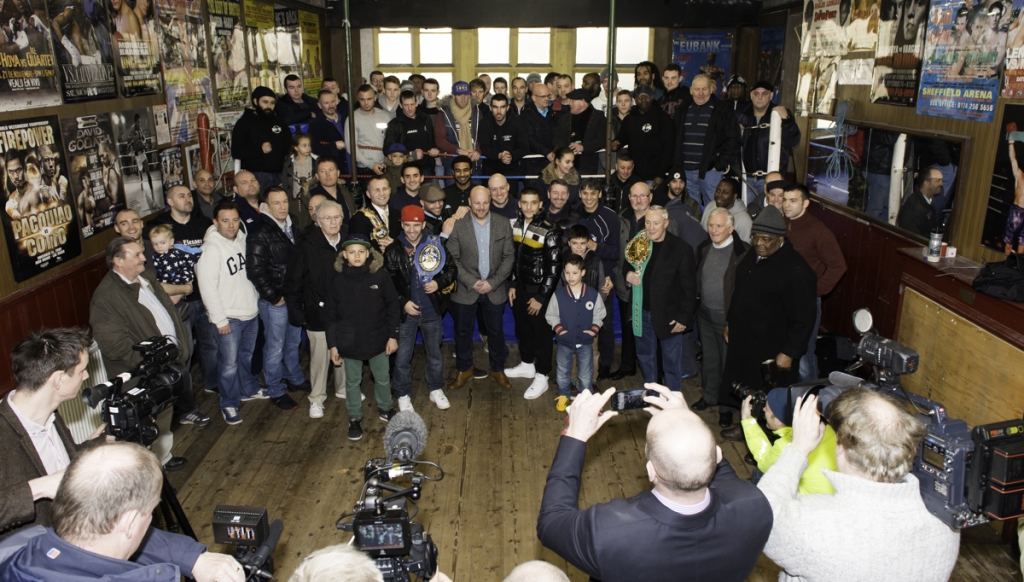 The Empire gym was given one year to find new premises by the building's owner and set upon the difficult task of trying to find a location that ticked all the boxes.
It became a struggle to find a suitable building which was situated in inner-city Bristol, whilst also being in close vicinity to the old gym so as not to lose any of the regulars, and predominantly needing to appeal to our target demographic of young people.
Empire Fighting Chance co-founders Jamie Sanigar and Martin Bisp realised that The Mill Youth Centre – a now dilapidated building that Jamie had used himself as a youngster – closed down as a result of Bristol City Council's cost-cutting measures and was unused.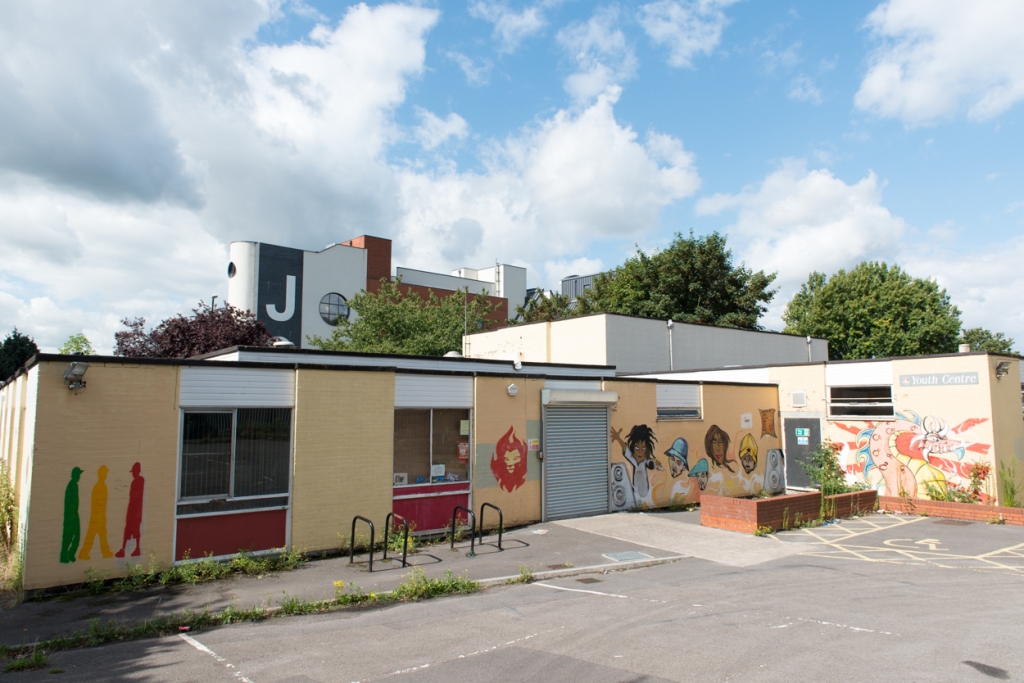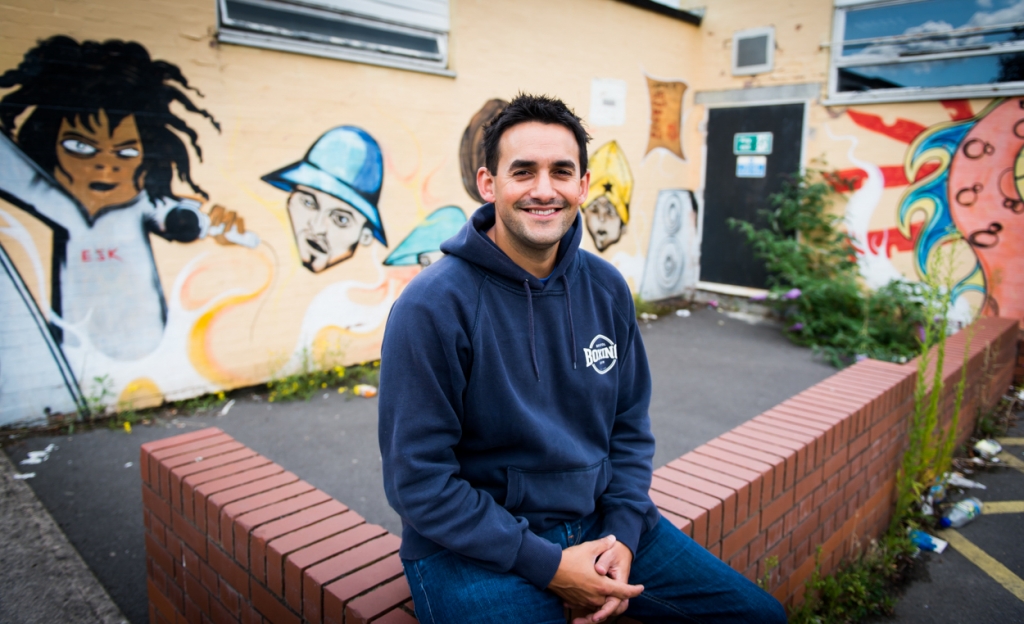 Before the redevelopment: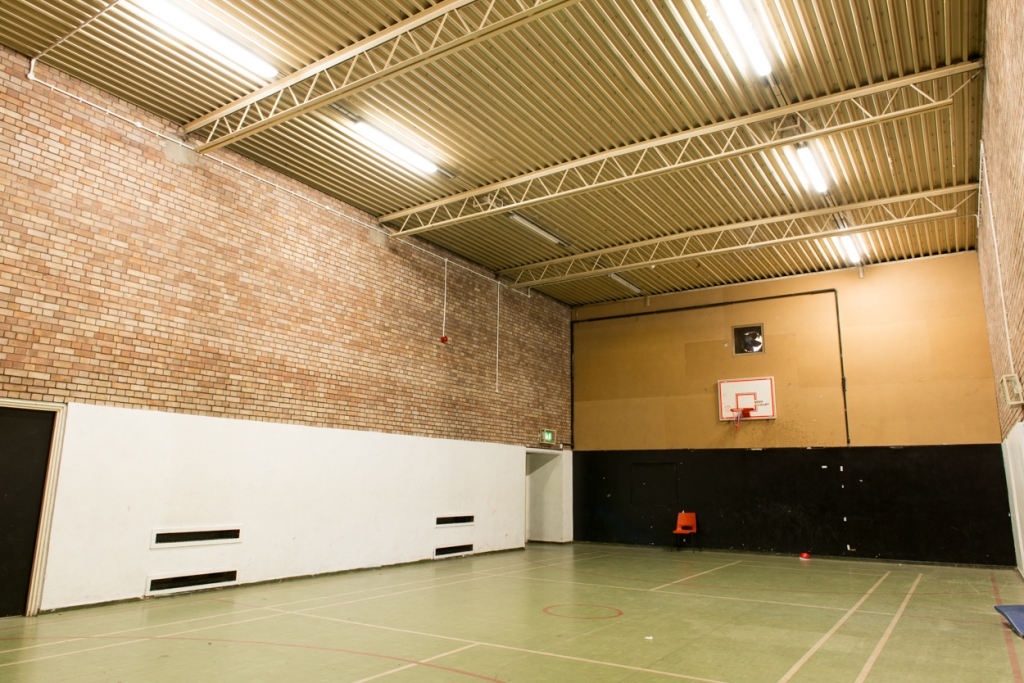 Through a lengthy and competitive tender process, Empire Fighting Chance was able to secure the Community Asset Transfer by bidding against two organisations, and with the support of Bristol City Council, Mayor George Ferguson, and Sport England, managed to raise £480,000 to turn the youth centre into a high-end boxing gym that could support further youth services.

During the redevelopment:
After an arduous four-month process of gutting the youth centre and preparing it for its new intended use, Empire Fighting Chance moved into its new home in January 2015. Around this time Empire Fighting Chance was operating from around 22 schools in Bristol, with sessions in the gym.
After the redevelopment:
Over the past five years, the charity has exponentially grown. We've been able to put our stamp on the building. We've gained a lot more boxing event posters on the walls, photographs of our champion boxers through the years, and high-quality photo shoots with our champion young people.
After a face-lift of our reception area from our business champions Artworks Solutions and a complete overhaul of our ring and equipment from our partners Everlast, we now operate around 50 sessions in Bristol alone, at local schools and at the gym. What's more, we have now scaled up our work to become a multi-regional charity.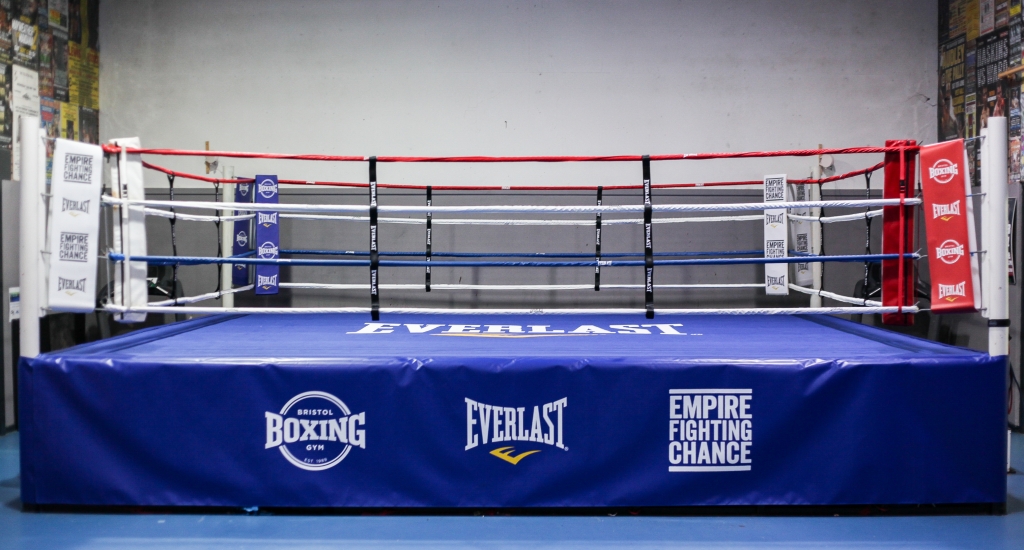 The original Empire gym had over 50 years of history in St Pauls, and we hope to serve the young people of Easton and surrounding areas in Bristol for a further 50 years.