Our Careers Coach Aaron shares some of the questions he's been receiving from young people about their education and their future in this difficult and uncertain time.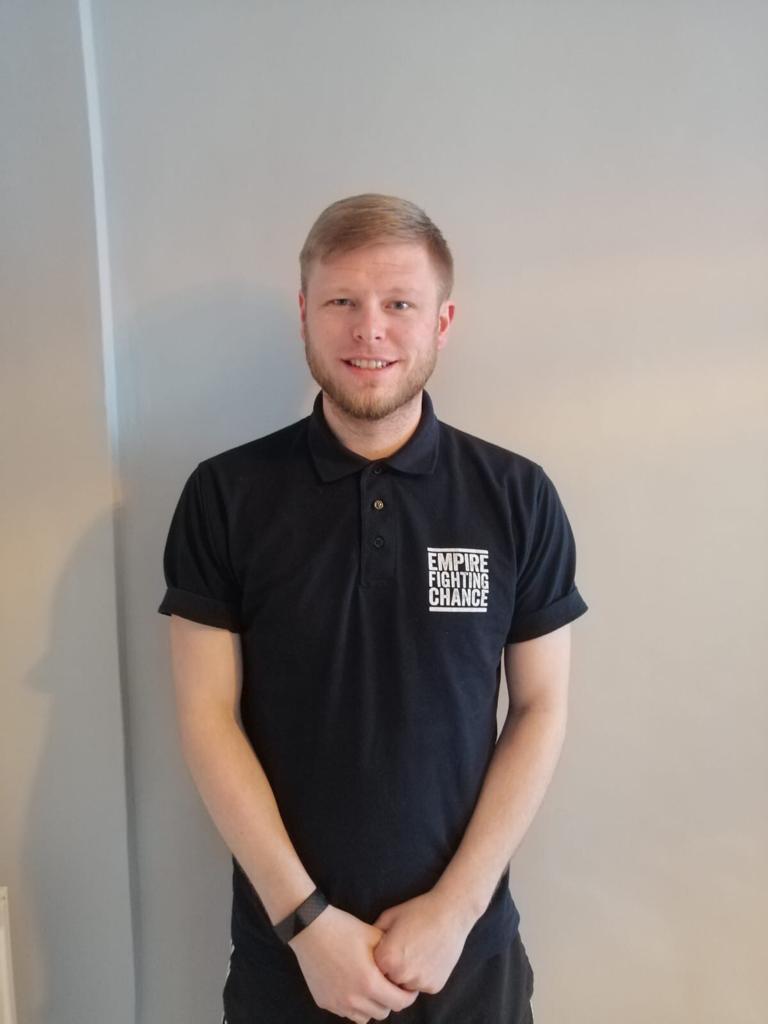 Hi everyone,
I hope you are all well and safe in reading this. This week in the HELLO FUTURE careers update we are going to look at the process of exams and exam results. Times at the moment are uncertain, so we have got together some facts that the state of education and Ofqual have released to try and help put your minds at rest.
In March, the state of education announced that GCSE, AS and A Level exams were cancelled because of the coronavirus outbreak. Following the uncertainty of when lockdown will be lifted and when schools will reopen, cancelling all exams in 2020 was the best route to take. Teachers will be asked to access the grades they think pupils would have achieved in their exams.
Here are some questions I've been asked by young people recently, so hopefully this will help put some of your minds at rest!
How will schools calculate my grades?
Schools and teachers will calculate grades using the following evidence:
Previous exam results
Coursework
Mock exams
'General progress during your course'
When will I get my results?
There has been no official confirmation of what day results will be released as of yet but Ofqual have said that is will be no later than 20th August 2020 which was the original date set. Although teachers will know students grades before this time, they will not be able to release results before this date.
Am I able to appeal my grades?
Like most exams, you will be able to appeal your grade. The appeal will only look at the process that you school took to decide your results, they wont look at the specific work you have done. There will be more details about this, most likely after the results are released.
Do I still apply for college and university?
Most colleges and universities are still accepting applications for September 2020. Continue as normal and send in applications. Do your research of where you are applying for, they will have details on their websites if there are any changes or phone them direct with any queries.
Due to the uncertain times, things are changing daily so keep doing your research. Our advice is to stay on top of things and focus on the things you can control. For example, if you have some coursework to be done still, complete it to the best of your ability as you can affect this directly.
If you would like to know more on this, this link will take you to the Department of Education's website with some further information.
Please get in contact if you would like some support and more information by emailing Aaron@empirefightingchance.org