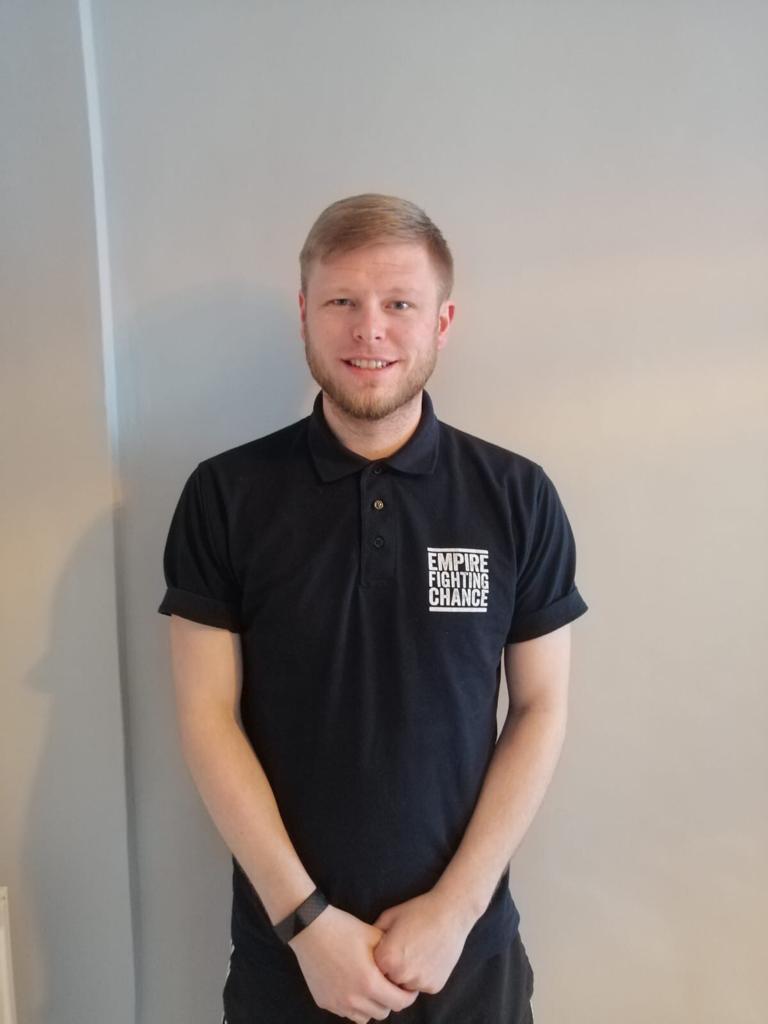 Hello everyone,
This week's HELLO FUTURE careers blog is looking at what we can do now to tackle the impending rise in unemployment levels across the UK as we prepare for the first phase of easing lockdown.
Bristol Mayor Marvin Rees was recently quoted in a Bristol Live article as saying that 'this could be the biggest health crisis in a century'.
The unemployment rate in Bristol is currently 3.9% which is around 10,000 people, and experts suggest this could reach up to 20% after the Coronavirus lockdown. Mayor Rees said the situation would be even more grim in the city's most deprived communities, where poverty and joblessness were already higher than other areas. The term 'we're all in the same boat' is thrown around, but the truth is, we're not.
Initial steps to restarting the economy have begun with the UK Government's announcement on the 10th May of the three-phase plan to end lockdown restrictions in Britain.
At Empire Fighting Chance we are engaging hundreds of young people across Bristol, South Wales and Gloucestershire. Our coaches and careers team are supporting these young people through video calls, live workout sessions and in school hub support. Giving young people a routine adds motivation to their days. By completing virtual workouts over video calls, we are improving young people's mental and physical health.
At Empire Fighting Chance, we focus on the interests and skills of a young person to develop a career plan that is bespoke to them. Even though this is a bleak time for many, we are supporting young people to have a more positive outlook on life. Having a positive mindset is important during unemployment, not giving up and taking each knock back as a learning opportunity.
Every Tuesday at 1pm I will be hosting a Q&A on our Instagram, where you will have the opportunity to ask me your questions, and I will do my best to guide you through this period and ease your concerns.
We are offering education opportunities and awards during lockdown such as the ASDAN award in sport and fitness. Take advantage of this extra time during lockdown, learn new skills, and get qualified. Empire Fighting Chance are here to help you where we can so please get in touch today at aaron@empirefightingchance.org or call 0117 4523333.