Empire Fighting Chance has a selection of summer sessions taking place across Bristol and South Wales for young people to come along to free of charge.
Boxing Fitness Sessions (Sponsored by Sovereign)
Brislington – St Anne's Park
Tuesdays, Thursdays & Fridays 11am – 2pm for boys and girls age 10+
Running from Tuesday 27th July – Friday 27th August.
Book your place – chris@empirefightingchance.org 01179086655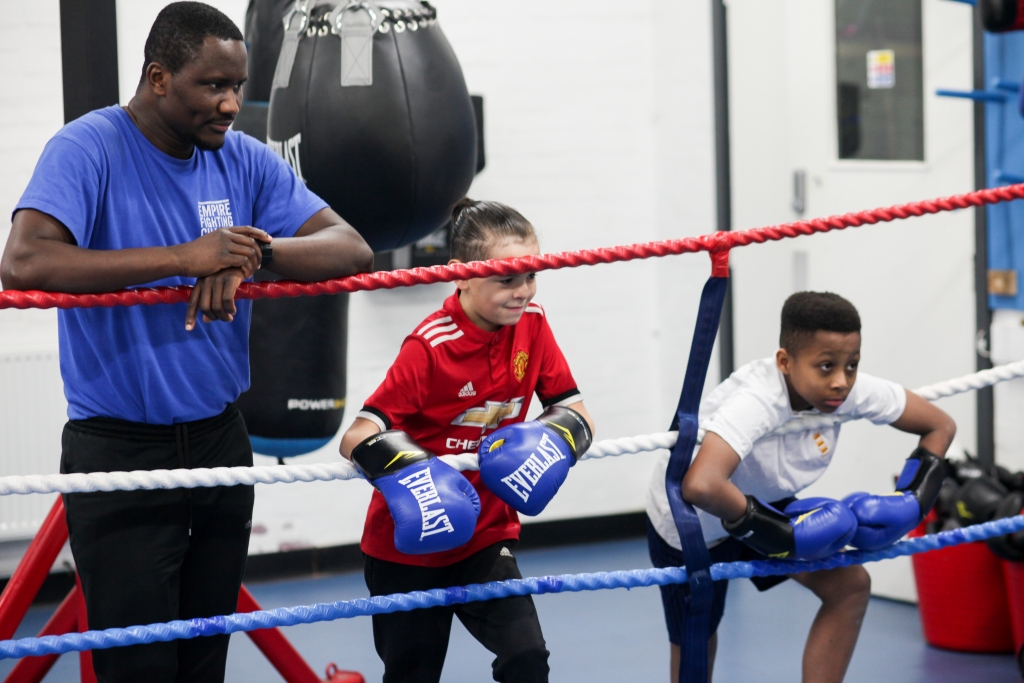 Summer Hub
Easton – Empire Fighting Chance, The Mill, Lower Ashly Road, BS50YJ
Monday, Wednesday & Friday 10am – 2pm for boys and girls ages 8-25
Running from Monday 26th July – Friday 27th August
Book your place – courtney@empirefightingchance.org 01179086655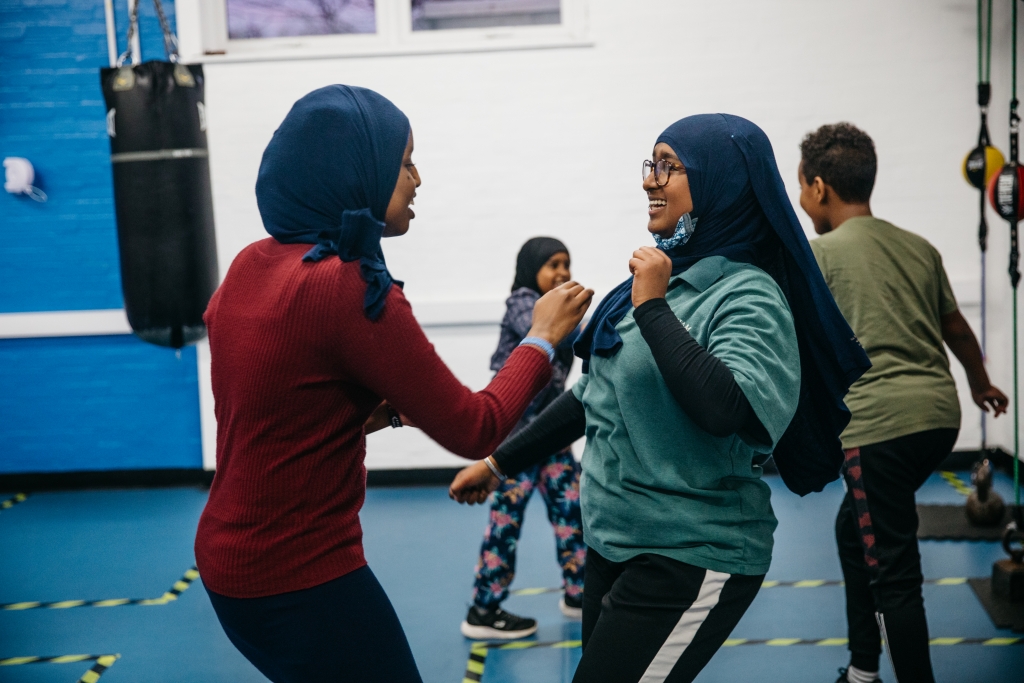 The following sessions are specifically for year 6 students stepping up to year 7 in September, to help prepare for change and feel confident in their new school. All sessions are free of charge and for boys and girls.
Summer Holiday Sports Club
Mountain Ash – Mountain Ash YMCA, Duffryn Road, Mountain Ash, CF45 4DA
Monday 10am – 11.45am: Ynysboeth & Abercynon
Monday 12.15pm – 2pm: Perthcelyn & Penrhiwceiber
Wednesday 10am-11.45am: Miskin & Darrenlas
Wednesday 12.15pm-2pm: Glenboi & Penguelan
Starting Monday 26th July until 25th August please attend the time allocated to your previous primary school.
For more information – info@empirefightingchance.org 01179086655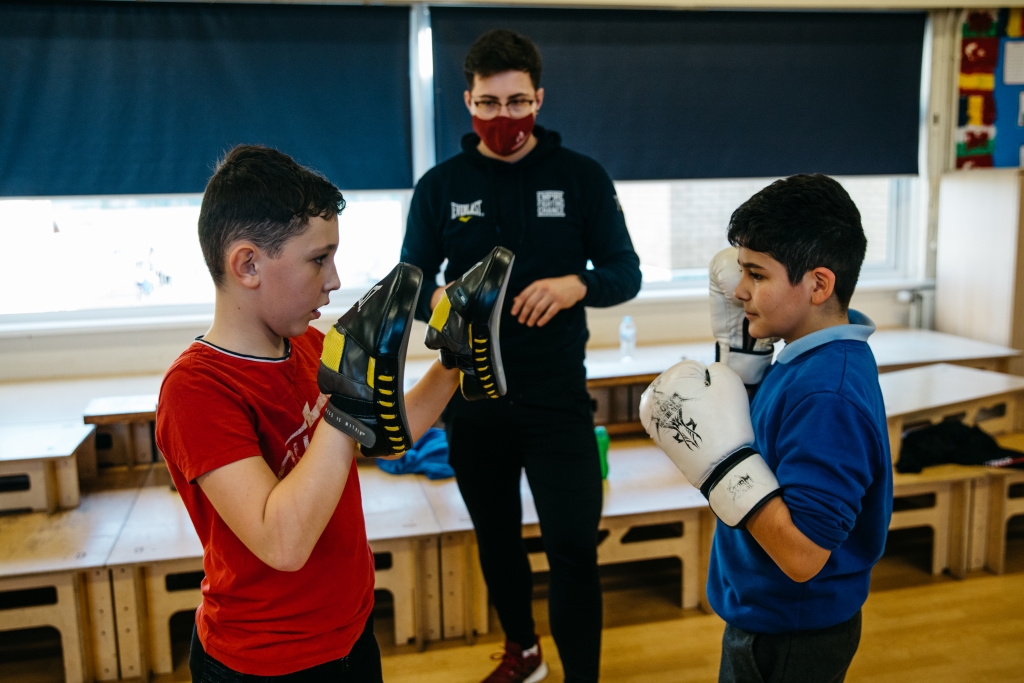 Stepping Up
Bristol – Empire Fighting Chance, The Mill, Lower Ashly Road, BS50YJ
Mondays 10am – 11am & Wednesdays 2pm – 3pm
From Monday 26th July until Wednesday 25th August
Book your place – info@empirefightingchance.org 01179086655