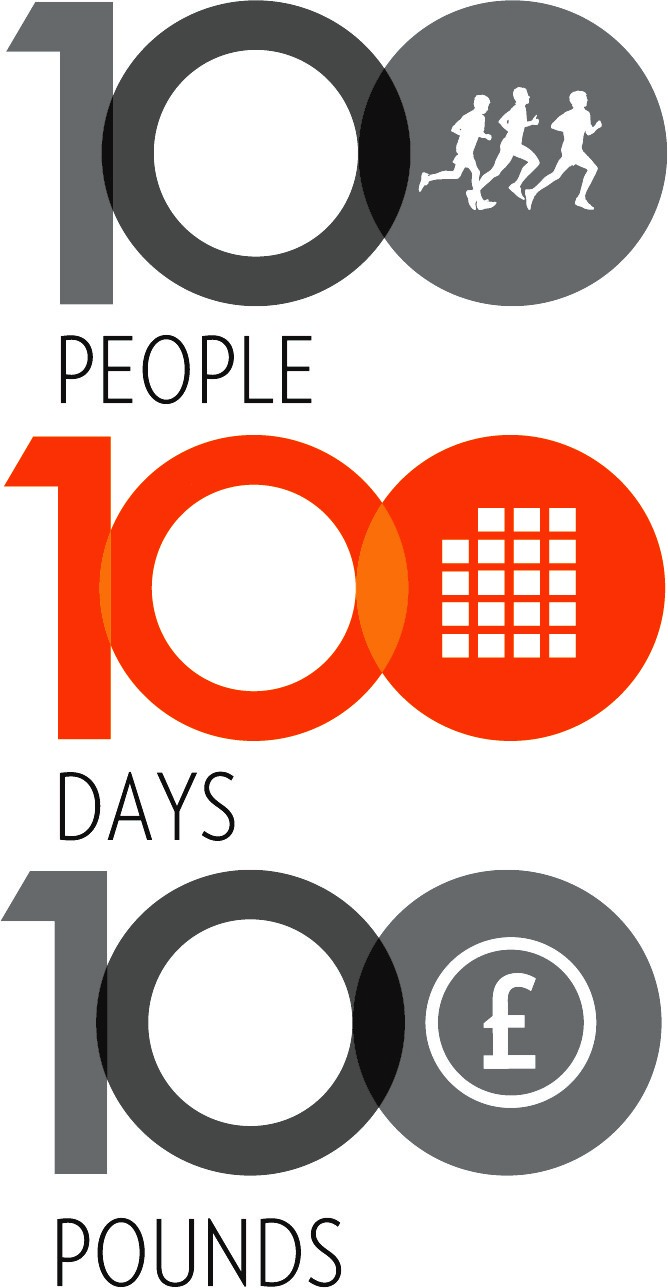 Your
journey starts here…
Could you be

one of Empire Fighting Chance's 100 entrants for this years Bristol 1/2 Marathon?
On the 23rd September, Bristol will host 10,000 runners in this iconic, annual Half Marathon. Taking in some of the city's most historic views, the atmosphere along the way will be second to none!
Launching on Friday 15th June, Empire Fighting Chance will provide you with your very own FREE 100 day training plan, to include;
Online advice & support for any training adjustments 
All we ask in return is a pledge for entrants to raise £100 for Empire Fighting Chance!