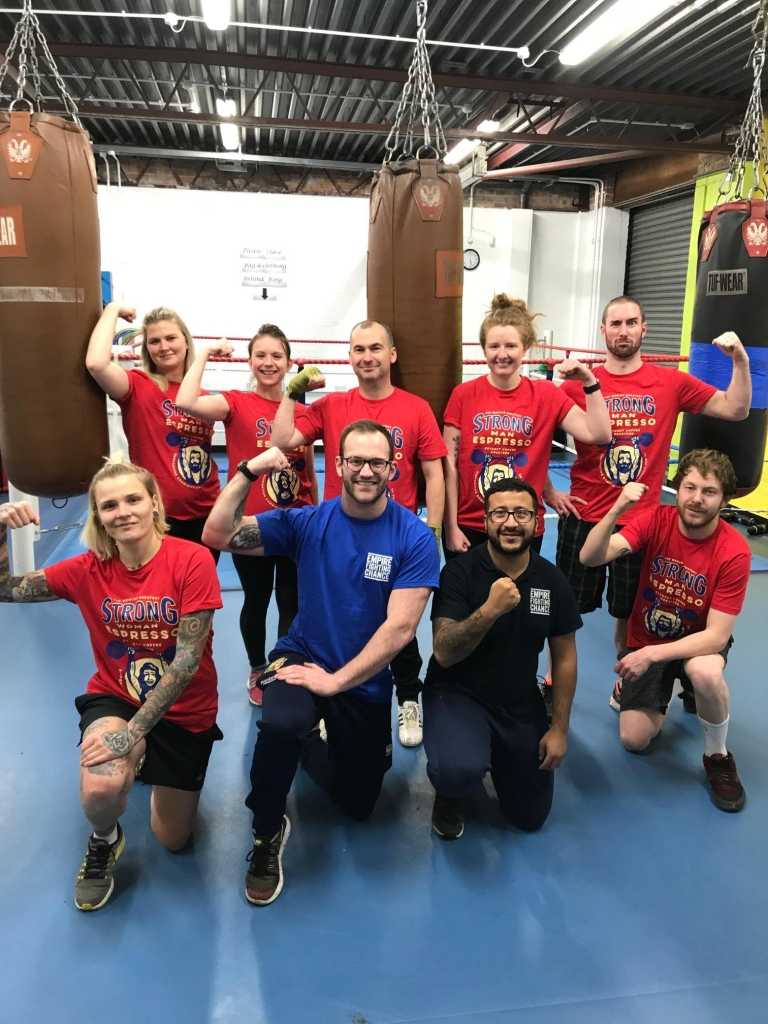 Extract Coffee Roasters have been sourcing, roasting, and brewing better coffee since 2007. Now based just on the other side of the M32 to Empire Fighting Chance, the independent local business employs around 20 people and continues to hand-roast their amazing range of coffees for customers near and far.
In 2018, Extract Coffee selected Empire Fighting Chance as one of their chosen charities; helping us to transform young local lives by becoming a Business Champion. With lots of ideas and activities planned, their first fundraiser was off to a flying start; Extract Coffee donated £1 from every kilo of Strong Man coffee sold, raising a whopping £1,000 in November!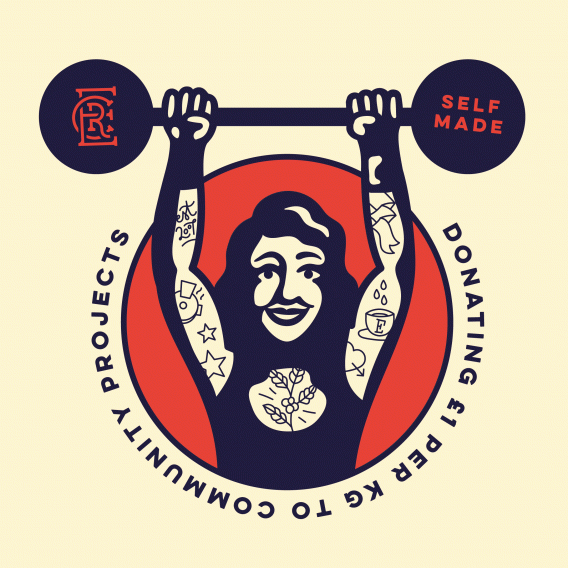 During 2019, Extract Coffee will be helping to facilitate barista training for young people from Empire Fighting Chance as part of our Hello Future careers work, and their staff will be taking on a range of challenges and events to fundraise, with Wes setting the pace at the Brighton Marathon on 14th April.
We asked the Extract team a few questions, to find out more about their hopes for their Business Champions partnership with Empire Fighting Chance…
Q. What inspired Extract to become a Business Champion?
A. Community is something we care deeply about at Extract. We've always supported a number of local charities but realised that we wanted a deeper relationship with a partner in Bristol where we could share knowledge and give our time, as well as financial support. Empire Fighting Chance is literally a stone's throw from the roastery, working with young people in our community and seemed to fit perfectly with our values.
Q. What has been the highlight of the partnership so far?
A. Just getting to know Empire Fighting Chance better! We loved hosting Empire Fighting Chance coaches for barista training here in the roastery, and a group of us going to the gym for a boxfit session – we were utterly broken by the end, but it felt amazing! Raising £1000 through our Strong Man Espresso sales in November felt like a really great start to our partnership.
Q. What does Extract hope to achieve in 2019 for local young people who come to Empire Fighting Chance?
A. The thing we are most excited about is being able to share our knowledge with the young people of Empire Fighting Chance through baristas training and workshops. As a team, we are incredibly passionate about what we do and know the coffee industry offers huge diversity in terms of the range of skills and jobs available. We're looking forward to being able to share our world with the young people at EFC.
Q. As well as delicious coffee, what does it take to be a Strong Man or Strong Woman?
A. Focus, discipline and being true to yourself are three things that come to mind. At Extract, we are driven by passion, focussed on a mission to making coffee better and an unwavering commitment to quality. This is as true today as it was 12 years ago when we started. Two important lessons we've learned (as a business and as individuals) is that doing what's right isn't always easy and that it takes strength to stick to what you believe in – It doesn't matter if your approach is loud 'n' proud, or one of quiet confidence and steely determination – what matters is staying true to who you are, and who you want to be.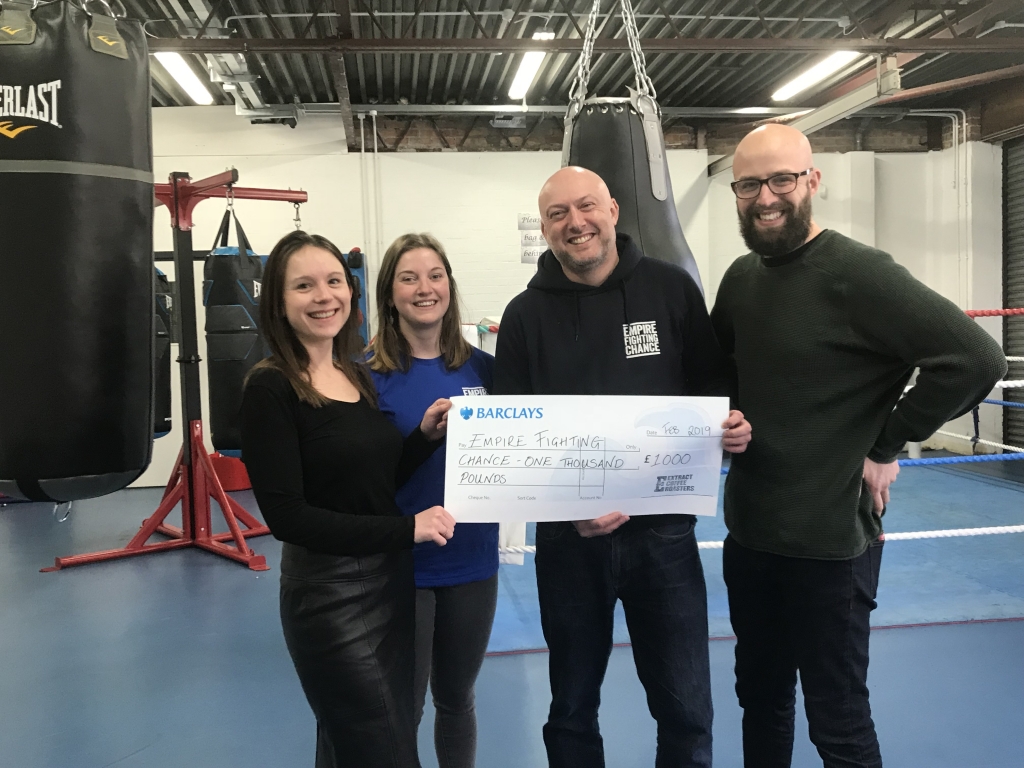 Look out for more news about Extract's partnership with us throughout 2019!
www.extractcoffee.co.uk
Instagram: @extractcoffee
Twitter: @extractcoffee
Facebook: @extractcoffeeroasters