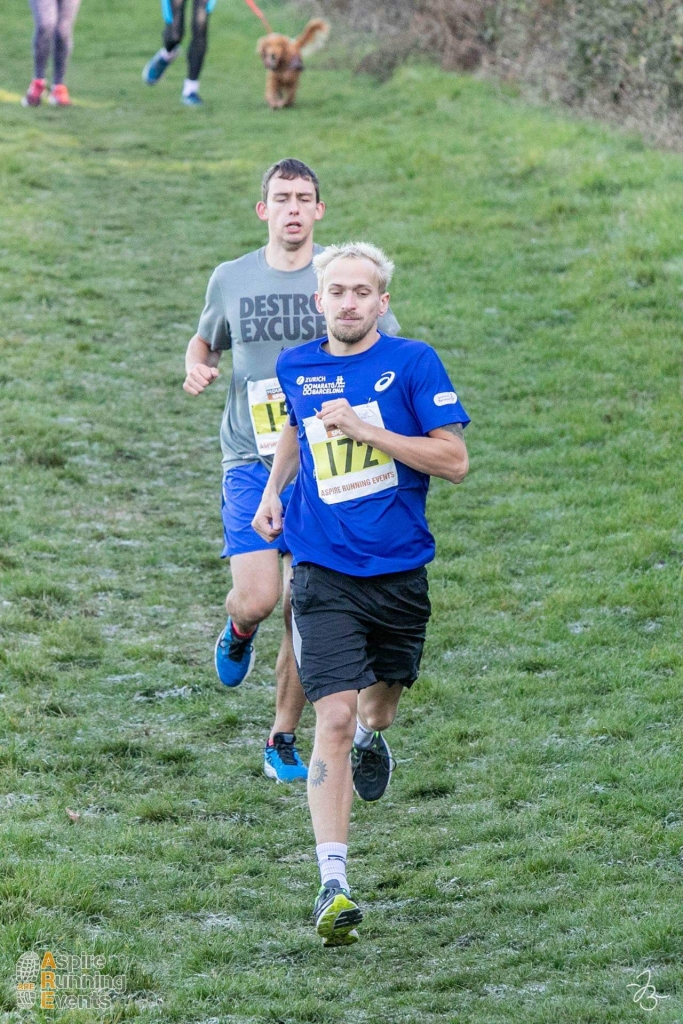 The Cotswold Way Challenge is a unique experience which you can tailor to suit your style. While most of #TeamEmpire will be tackling the tough Cotswold hills with a trek, Rhys from Bedminster decided to up the ante by pledging to RUN 50Km of the course for his first Ultra Marathon!
We caught up with 28-year-old Rhys, to find out more about him, and what motivated him to choose this challenge…
Sophie: Firstly, thank you for running for us! Can you tell us a bit about yourself?
Rhys: I was born in Leicester, moved to Cornwall when I was 4 and lived there for most of my life. I moved to Bristol in 2012 and have also lived in Australia! I work for the management team at Levi's and in my spare time I like to run, take photos and make music.
Sophie: And how long have you been interested in fitness?

I started out running at a very young age, then it tailed off when I was a teenager. I picked it back up again in my mid 20's and have been competing for the last 2-3 years. My first marathon was in Barcelona last March, which I completed in 3hrs 20mins. Since then I have been inspired by a number of endurance athletes to push myself to do an Ultra Marathon, and The Cotswold Way Challenge sounds perfect for this.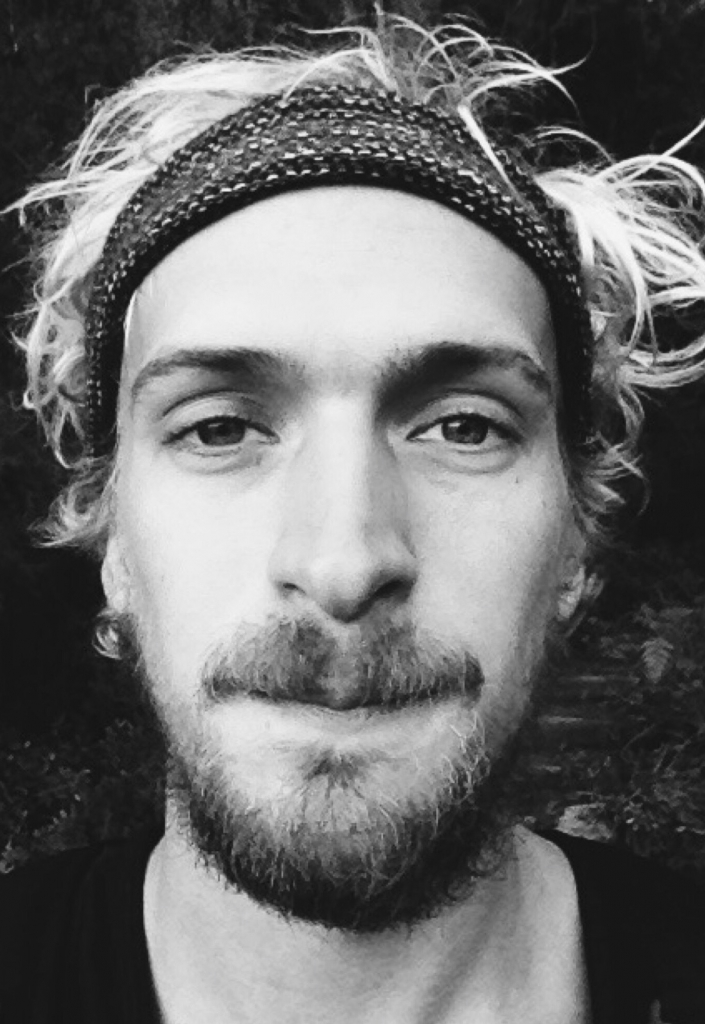 The Cotswolds is an area I've been keen to explore for a while now but I'm most looking forward to having a bath afterwards. I think the toughest part of the challenge will be trying to get to sleep the night before! (and the many hills).
Sophie: Why did you pick Empire Fighting Chance as your chosen charity for your fundraising?
I believe Empire Fighting Chance are doing amazing things for our community. I have been drawn towards the organisation because of their holistic approach to helping improve the lives of young people, as well as my own experiences with Boxing which have helped me gain confidence and feel included in a community.
I am inspired by self-improvement and tackling new challenges, so I'm really looking forward to this event!
Sophie: Thanks for talking to us, Rhys! Best of luck with the run!
You don't have to be an Ultra-runner like Rhys to get involved! If you fancy exploring the Cotswolds with #TeamEmpire, you can walk with us on a 25K, 50K or 100K route.
You can find out more about the Cotswold Way Challenge here. To support Rhys, visit his Just Giving page.