We have now proven that our sports-based approach achieves positive results in multiple locations. Our vision is to take what we have created to even more young people across the world.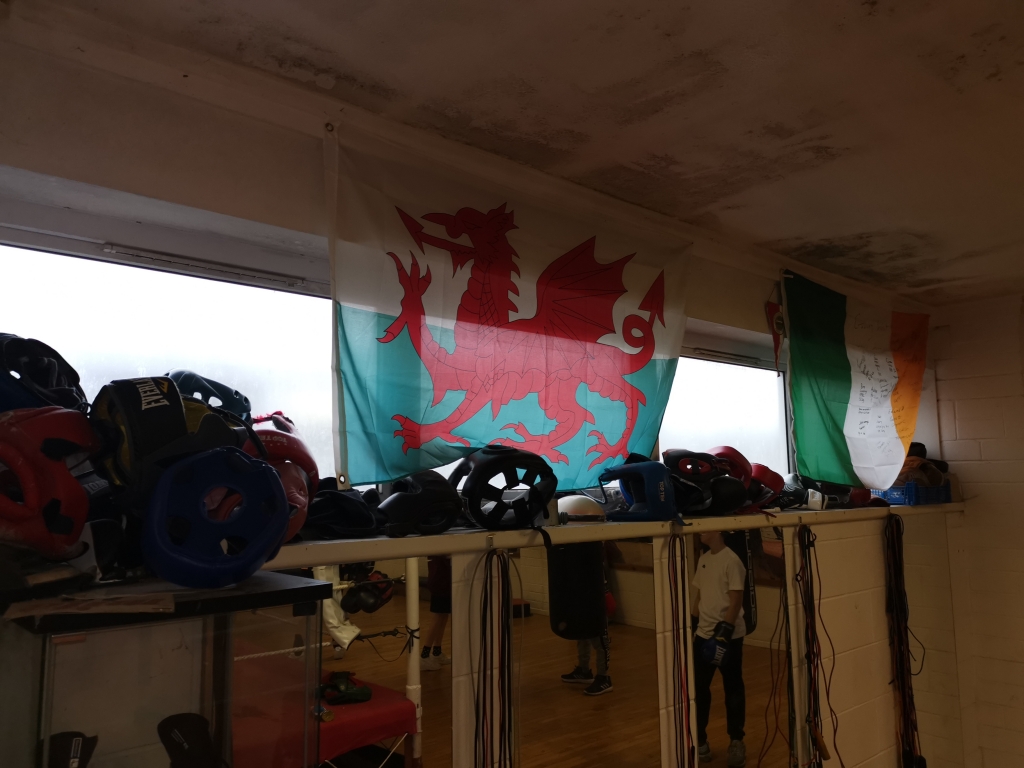 In places near to our home city of Bristol we are delivering our programmes ourselves. In places further afield, we are scaling through collaboration, training exceptional local organisations to deliver our programme. In 2019 we achieved our first milestone by evolving into an established regional charity.
---
South Wales
With the support of the Dulverton Trust, we expanded our offering to deprived communities in South Wales in 2018. We have now solidified our position in Wales this year, in no small part due to the quality of our coaches Nathan "Noddy" Powell, and Aaron Morten. We currently work in Blaenau Gwent, Bridgend, Cardiff, Merthyr Tydfil, Monmouthshire, Rhondda Cynon Taf, Torfaen and Vale of Glamorgan.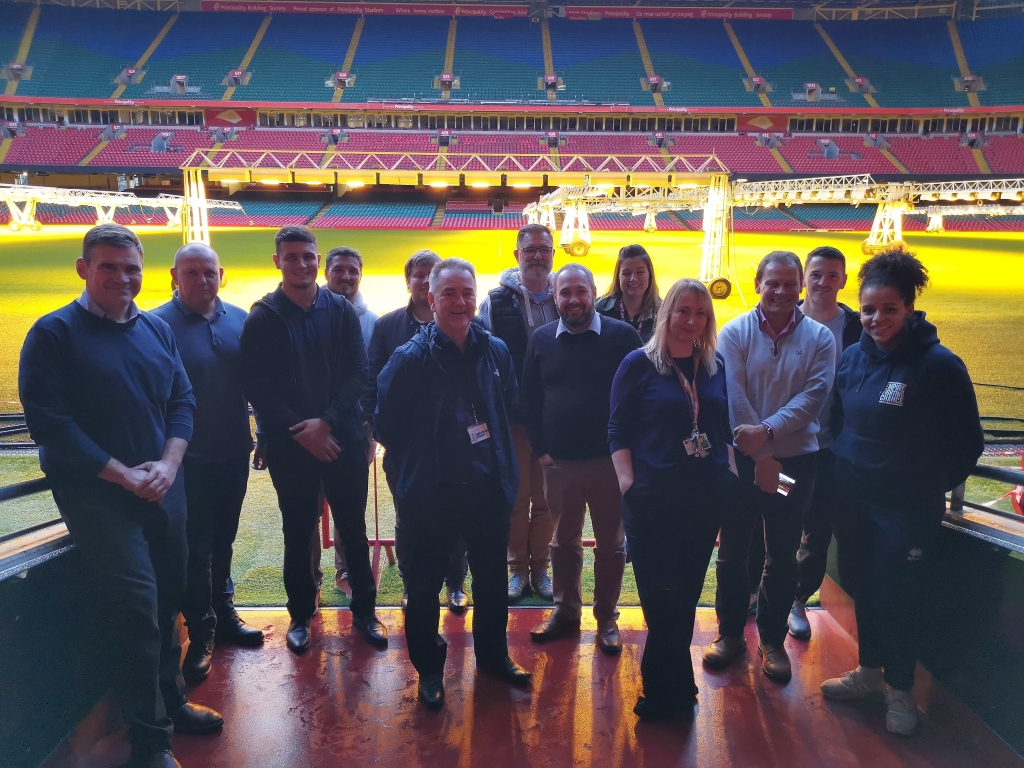 ---
Devon and Cornwall
We were thrilled to take our work to new areas of the country. In 2019 we were busy identifying and training organisations in Cornwall, Devon and North Wales to deliver our work. We have high standards – we only chose organisations with our passion for transforming young lives and a proven track record of working with young people experiencing complex, multiple issues.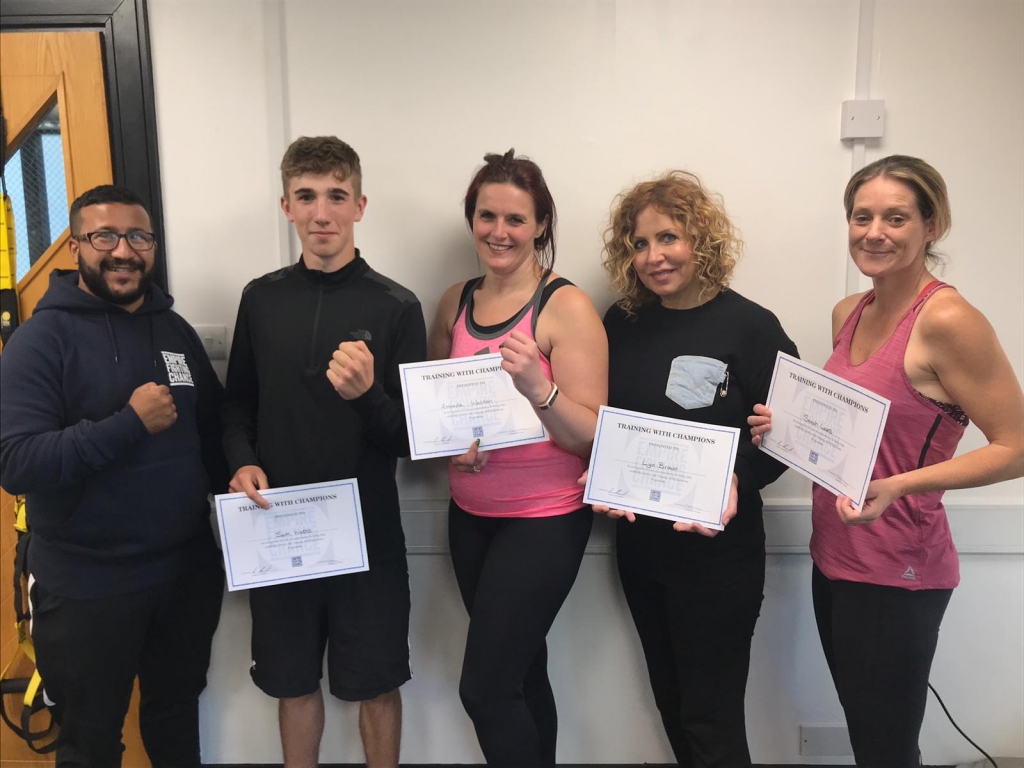 Our first partner Inspire South West launched our programme in Bideford, North Devon.
Overall we delivered training to five organisations in Devon and Cornwall, with Exeter City training in February.
---
North Wales
We delivered successful training to Active Wrexham, Rhyl High School and West Rhyl Young People's Project in the North of Wales, to take our offering to areas of deprivation in the North.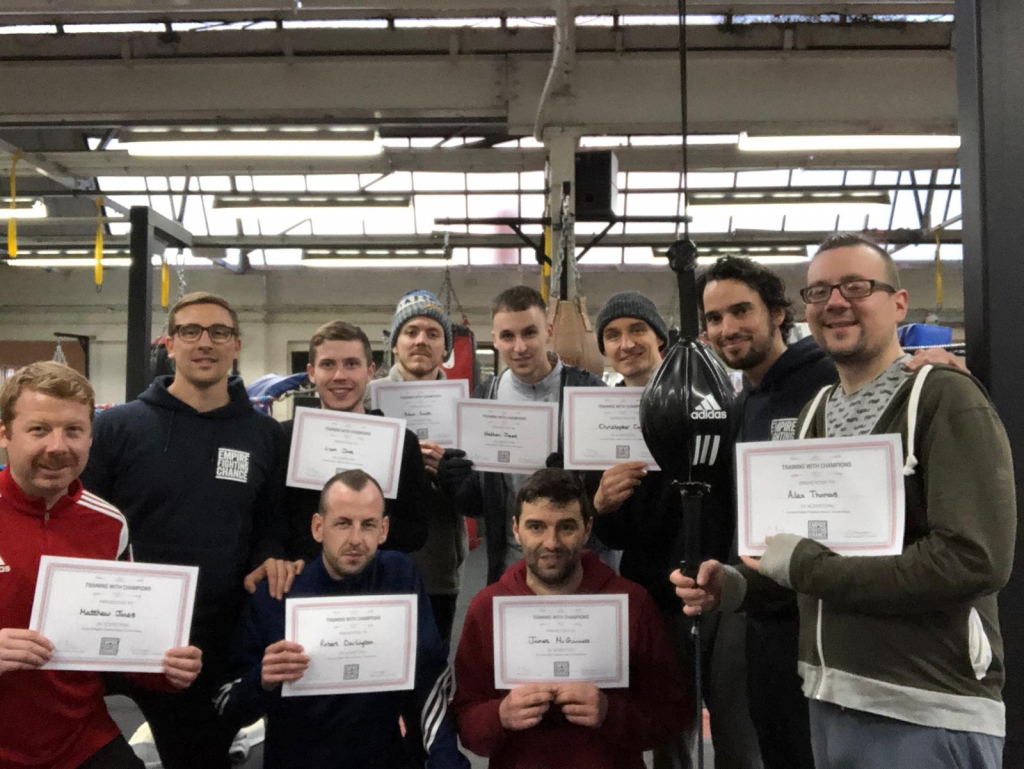 ---
Herefordshire and Gloucestershire
In October we received significant multi-year funding from the Youth Endowment Fund to scale our work into towns in Gloucestershire and Herefordshire.
Our work here has begun with the successful recruitment and training of our first coach for the area, Sara!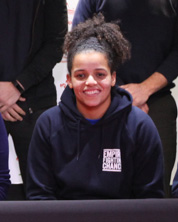 More from her in the following weeks. Keep yourselves posted as our delivery of this grant and scale is communicated in the New Year…