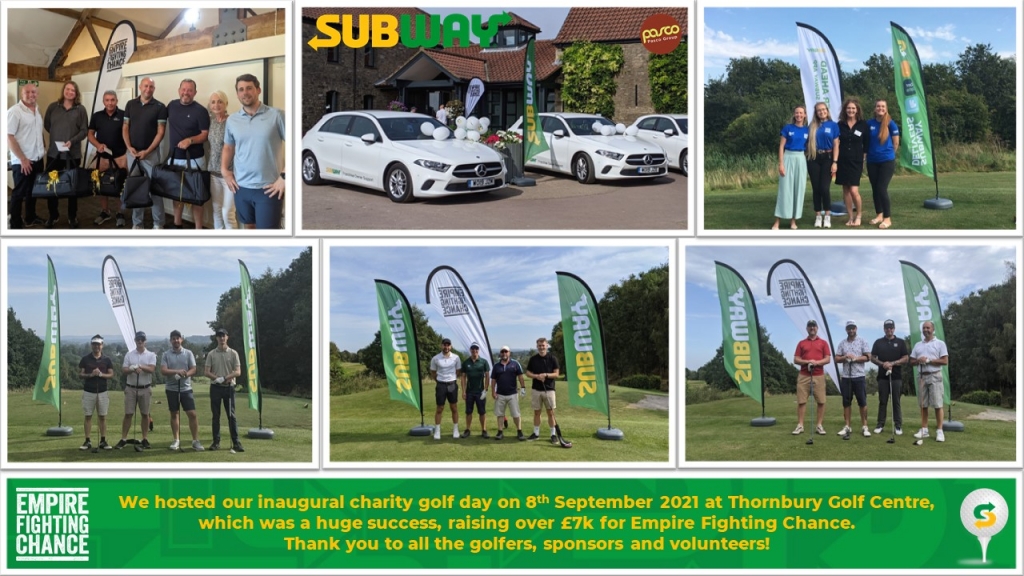 A very big THANK YOU to all those involved in Subway's "Bristol and West"/Pasco Group inaugural Charity Golf Day last month, whether you were a golfer, sponsor, or volunteer. We were lucky enough to have had glorious weather and managed to raise just over £7k for Empire Fighting Chance!!
17 Golf Teams composed of businesses from all over Bristol and beyond joined us at Thornbury Golf Club on Wednesday 8th September, completing 18 holes in beautiful sunshine. After a tee-riffic day on the course the golfers enjoyed well-deserved refreshments and the heavily anticipated prize giving.
We'd like to say a big congratulations to all the day's winners:
1st Place 4 Ball Team – J. Boughton, A. Biggs, W. Hodge, R. Ashdown
2nd Place 4 Ball Team – C. Hill, R. West, J. Bolton, J. Jones
3rd Place 4 Ball Team – R. Hornsveld, P. Hinson, M. Harty
Also a big well done to the other winners on the day; Longest Drive, Nearest the Pin and Yellow Ball – congratulations all!
The event was a wonderful opportunity for companies to network with new people, as well as reconnect with old friends. Subway's "Bristol and West"/Pasco Group networks are vast, and it was wonderful to meet so many people who shared a passion for fighting the impact of deprivation on young lives.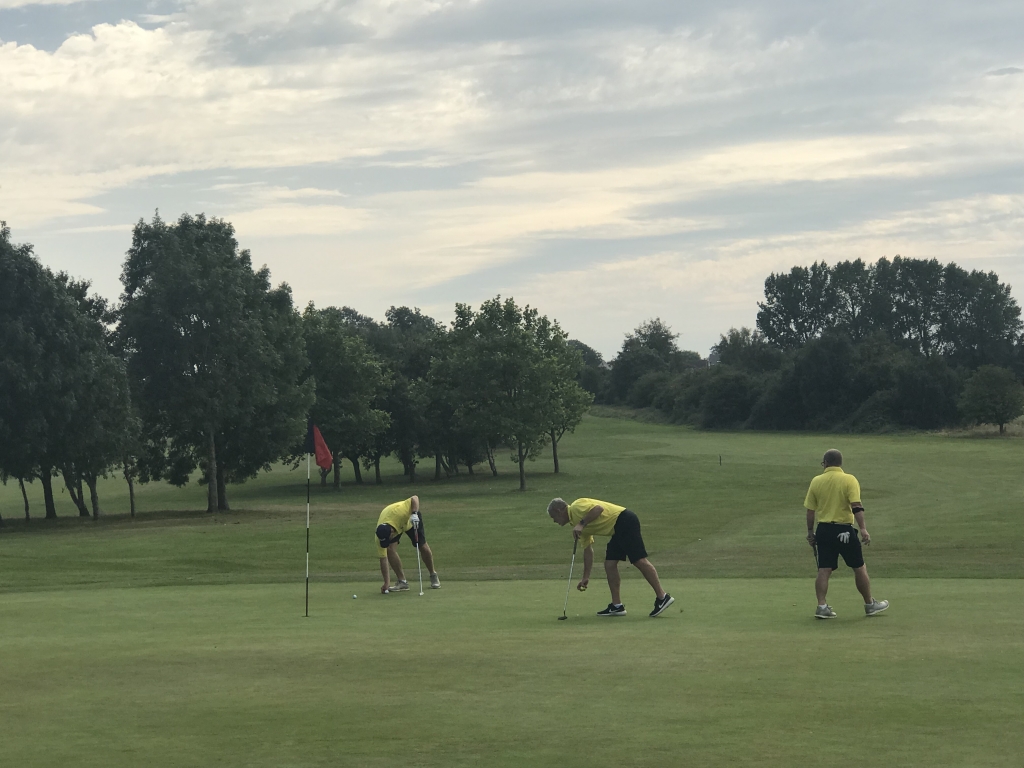 To help the players get an insight into the work Empire Fighting Chance does, our sports Psychologist Sam Kotadia developed a handy 'Top Tips guide to improve mental resilience on the fairways'. These pointers were adapted from our programmes personal development points to help the golfers focus on feeling the fear, thinking about their action not outcome and trying to achieve positive reactions no matter the result.
Please see link below to the pictures of the fourball teams, as well as some rather entertaining golf swings videos!
https://app.box.com/s/gzpc9cmn44md8jsf525md2rtkwcxrsn0
Thank you to Thornbury Golf Centre for hosting the event, the fantastic condition of the course and the much-needed cold beverages in the heat! Thank you to all the golfers who took part as well as all the event sponsors, prize sponsors auction sponsors listed below. Thank you for enabling us to transform more young lives through boxing!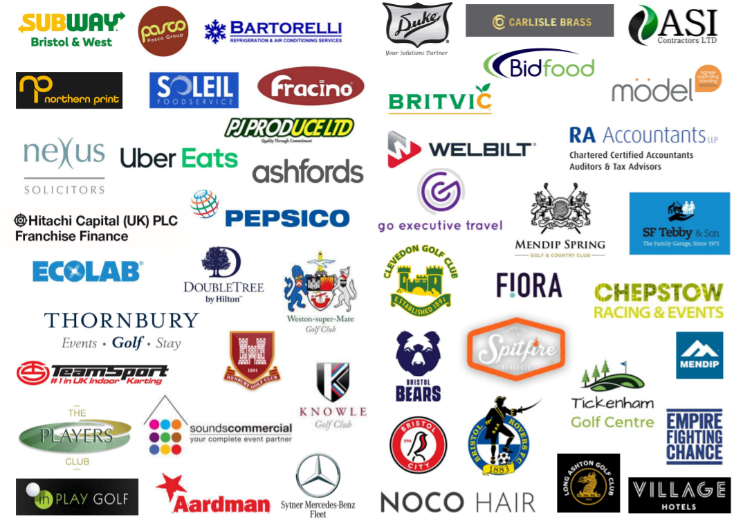 The Pasco Group and Subway "Bristol & West" have been incredible supporters of Empire Fighting Chance for the last two years, and we couldn't be more grateful for their partnership. Not only have they been avid fundraisers not only as a company but also on an individual level with many of their Pasco office team and Subway Stores staff taking part in our fundraising events such as the Marathon Over May & Empire Games!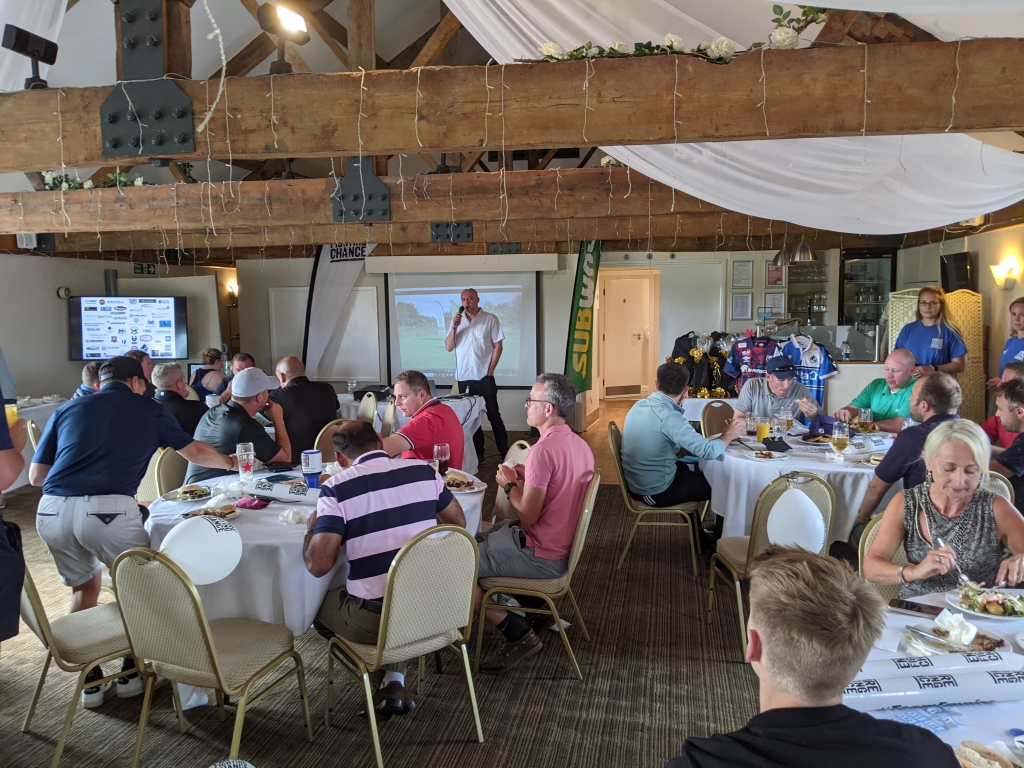 The golf day is part of the Pasco Group's aim to raise £10,000 for Empire Fighting Chance during 2021 and thanks to everyone's generosity on the day, a fantastic £7,200 was raised towards this target which is enough to enable 14 young people to access the 20-week Training with Champions programme with Empire Fighting Chance!
The following day Subway "Bristol & West" hosted their annual conference for Subway franchisees and a suppliers trade show. They included a raffle where they raised a further £750 for Empire Fighting Chance, taking their overall total for 2021 to date, to over £8,000!!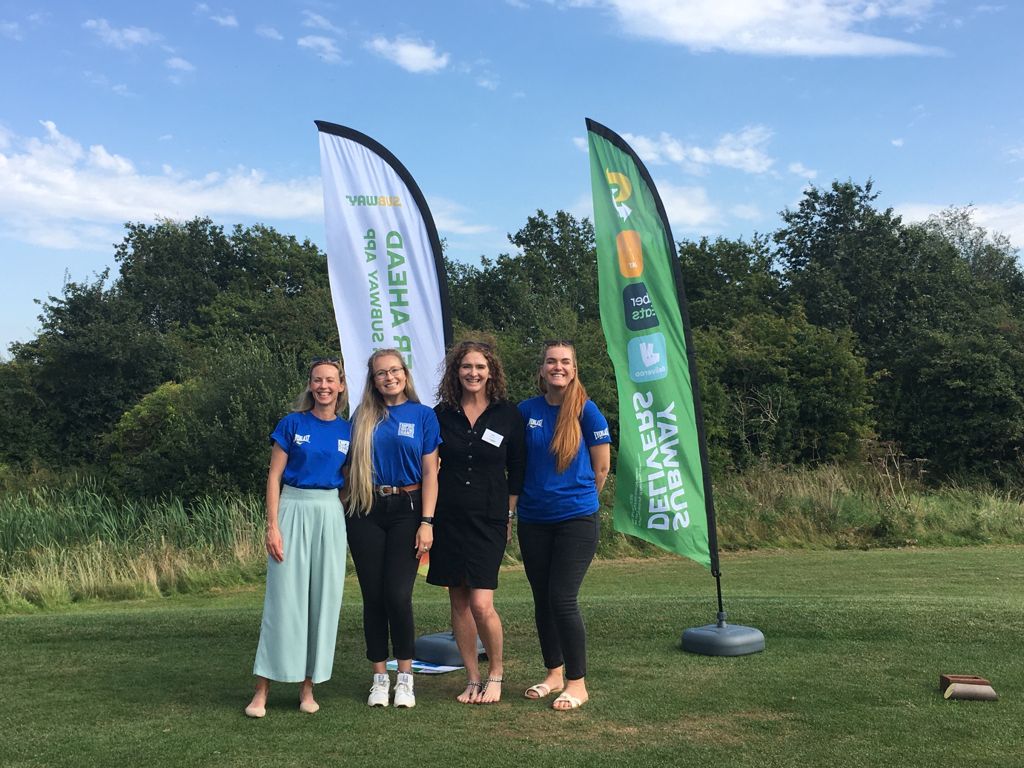 As well as being incredible fundraisers, The Pasco Group and Subway "Bristol & West" have donated vast amounts of food to families we have been working with. School holidays can be tough with the absence of school meals, meaning there are more mouths to feed at home which can be heartbreakingly hard for so many families. With Subway's generous donations we were able to help ease the strain for more parents, and for this support we are so grateful.
To everyone at The Pasco Group and Subway "Bristol & West", thank you for everything you do to continuously support Empire Fighting Chance. With your help we can transform even more young lives through boxing and enable them to realise their true potentials!
Don't forget to look out for The Pasco Group's future events, and if you wish to get involved please contact janice@pascogroup.co.uk
Thank you again to all of the sponsors on the day, please find their links below:
Ashfords Aardman ASI Contractors Ltd Bartorelli Bidfood Bristol Bears Bristol City FC Bristol Flyers Bristol Rovers Britvic Carlisle Brass Ltd Chepstow Racecourse Clevedon Golf Course Duke Manufacturing Ecolab Fiora Fracino Go Executive Travel Henbury Golf Club Hilton Double-Tree Hitachi Franchise Finance inPlay Golf Ltd Knowle Golf Course Long Ashton Golf Club Mendip Activity Centre Mendip Springs Golf Club Mercedes Model Signage Nexus NOCO Hair Northern Print Pepsico PJ Produce RA Accountants SF Tebbys Soleil Food Service Sounds Commercial Spitfire Barbecue Teamsport The Players Golf Club Thornbury Golf Course Tickenham Golf Centre Uber Eats Village Hotel Welbilt Weston Golf Course