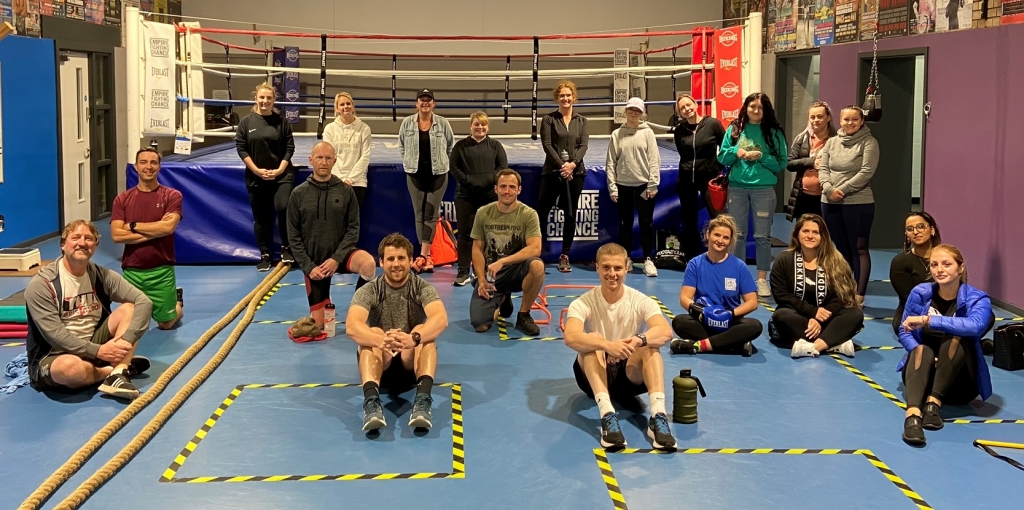 At Empire Fighting Chance we are delighted to celebrate the Pasco Group & Subway 'Bristol & West' who raised over £13,000 during 2021! They have built on their amazing support throughout 2020 and continue to be a most valued supporter for Empire Fighting Chance.
The Pasco Group helped Empire Fighting Chance close 2020 Big Give Campaign with New Year funds raised and match funding donation of £4,302.49 – what a way to start the year!
After months of planning the Pasco Group and Subway 'Bristol & West' held a fantastic golf day at Thornbury Golf Course. Businesses from all around Bristol and beyond came together for a fun day of golf for a wonderful cause, where they enjoyed beautiful sunshine and great company. The total funds raised on the day was an incredible £7,200! From ticket sales, raffle tickets as well as some incredibly generous auction bids – a huge thank you to everyone involved. To read more about the golf day click here.
The following day Subway 'Bristol & West' hosted a conference where they raised a further £806.20, taking their 2021 total to £12,308.69! To finish the year with a bang a further £1,000 was raised during their Christmas fundraising, including a staff raffle at their Christmas party.
After a whole year of fundraising the incredible team of super engaged staff at the Pasco Group and Subway 'Bristol & West' raised a huge £13,308.69 for Empire Fighting Chance. This could fund 26 new young people a place on our Training with Champions programme, where they will receive support to help them realise and achieve their full potential.
As well as their wonderful fundraising this year, Subway 'Bristol & West' also donated over £500 worth of food to our young people and their families during the half term holidays. This donation acted as a safety net for families that feel more strain whilst they have extra mouths to feed at home during the day.
From everyone at Empire Fighting Chance we send a massive thank you to the Pasco Group and Subway 'Bristol & West', thank you for enabling us to transform more young lives through boxing.