Boxing has long held a reputation as being a male dominated arena, but thankfully things are changing.
More and more women are discovering the sport can provide a high-intensity workout that builds strength, speed, agility, and endurance. There is also a growing network of world class, high-profile female boxers making the national news, headlining television shows, and supporting other women in the community.
Darts is another professional sport which has historically been a predominantly male world. Just like in boxing, women now have pioneering role models in darts to aspire to. These top-quality female players, such as Fallon Sherrock, are striving to change things, inspiring more young women to take up the sport and breaking through barriers.
That's why Empire Fighting Chance is delighted to announce today, International Women's Day, that Fallon Sherrock has joined us as a charity ambassador.
As one of the world's leading female darts players, Fallon brings a wealth of knowledge about the transformational power of sport.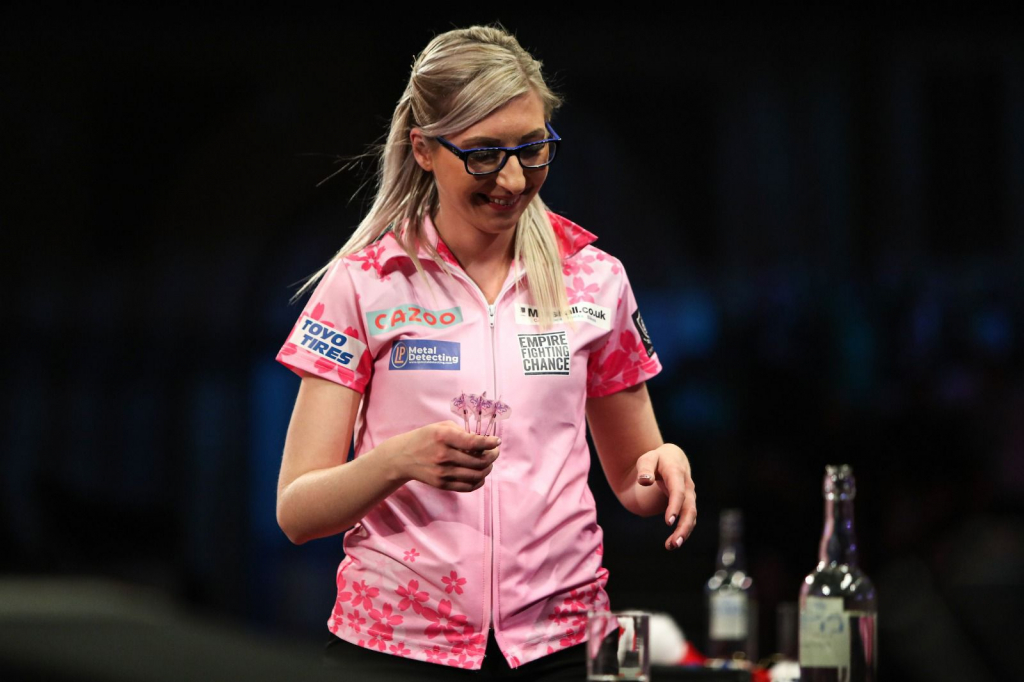 Fallon Sherrock, who was born in Milton Keynes in July 1994, is a household name and a true sporting icon. She was the first women to beat a man in the PDC World Championships at Alexandra Palace during the 2019/20 season. This win catapulted her to international fame. Showing this wasn't a fluke, Fallon then returned to beat the World Number 11 on the same stage!
Sky commentator Rod Studd so aptly stated "Fallon Sherrock shattered the glass ceiling", something we at Empire wholeheartedly agree with.
The "Queen of the Palace" will help support Empire Fighting Chance as we grow our impact as a charity, helping us reach new audiences and advocating on our behalf.
"I am absolutely delighted to be an ambassador for Empire Fighting Chance. As a society we need to find different ways to ensure that vulnerable young people, such as those struggling with their mental health, or involved in things like gangs have access to safe and effective services. Empire saves lives and I can't wait to help."

Fallon Sherrock
"We are really excited to have Fallon join us at Empire Fighting Chance as an Ambassador. As well as being a true sporting pioneer and role model for young women, she understands the importance of the work we do in breaking down the barriers for young people to access support. We share the same values and are looking forward to working together."

Martin Bisp, CEO of Empire Fighting Chance
You can follow Fallon on Twitter, Instagram and Facebook.