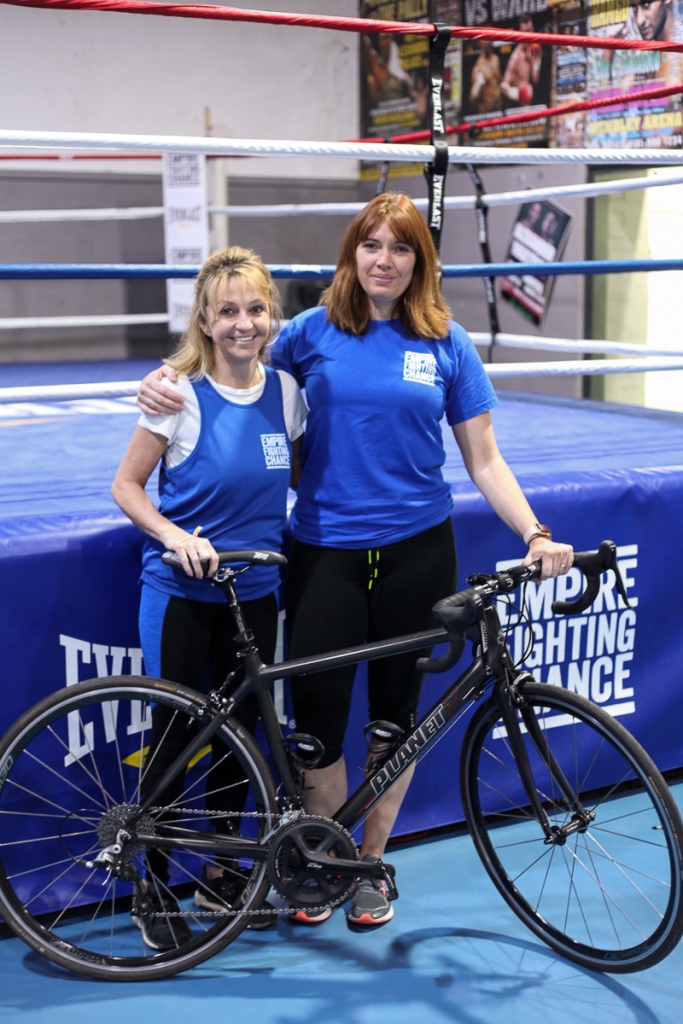 Annabel (Bels) and Kerry-Anne (Kels) are preparing for the challenge of a lifetime as they take on a 400km sponsored cycle from Vietnam to Cambodia. Preparations for the March 2020 expedition are well under-way with training in progress and fundraising activities planned, so our Events Fundraiser Sophie caught up with Bels and Kels to find out more.
Sophie:
What inspired you both to take on this challenge for Empire Fighting Chance?
Bels and Kels:
We chose Empire Fighting Chance as we wanted a local charity that made a difference we could see. Having both seen and experienced how sport can improve mental wellness, we really wanted to support Empire Fighting Chance who are making a big impact to the health and well-being of vulnerable young people in our communities.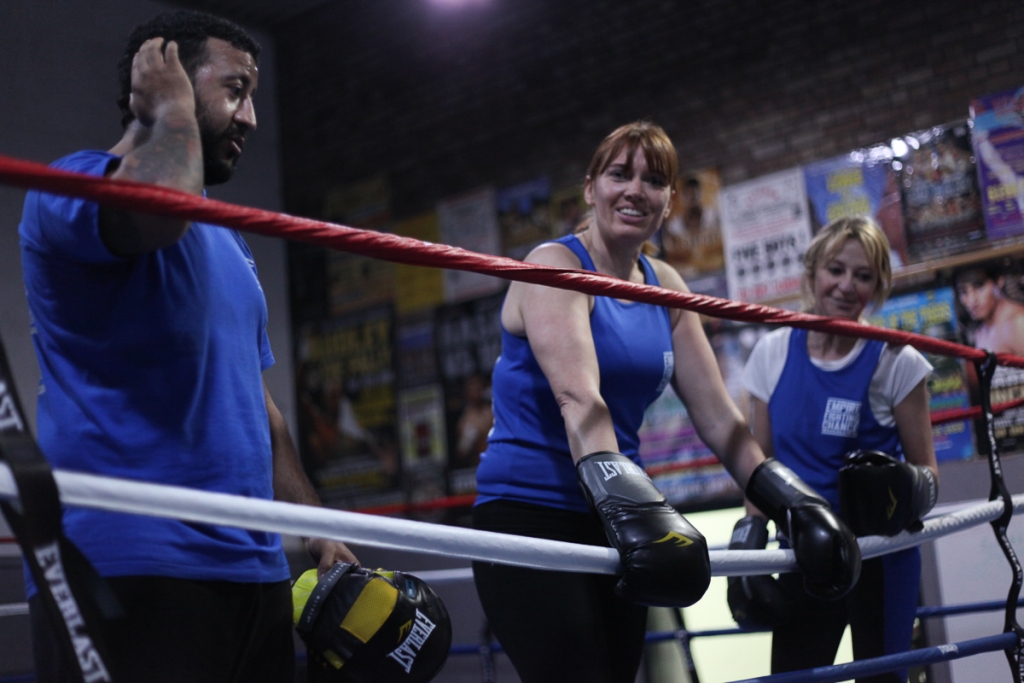 Sophie:
There are plenty of shorter distance or local challenges – what pushed you to choose the 400km Vietnam to Cambodia ride in particular?
Bels and Kels:
We wanted to do something abroad for Empire Fighting Chance as we have both done various challenges in the UK. Annabel is also turning 40 later this year so we wanted to make this part of that milestone too and do something memorable to celebrate.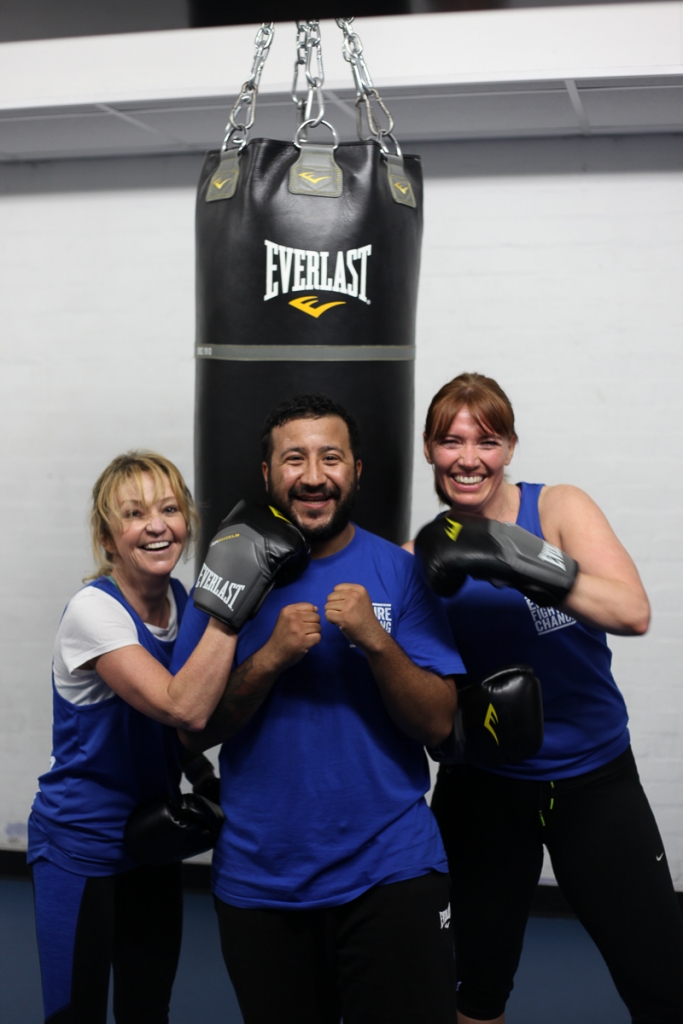 Sophie:
Kerry-Anne, you've only recently started cycling, how have you found it so far?
Kels:
The phrase "all the gear, no idea" springs to mind! The first step was choosing my bike, and now that I'm kitted out the real hard work begins. On Sunday Bel took me out on my first proper bike ride. With her encouragement I managed just under 40km, but I have to admit I did walk up one of the hills where she took me up from the bottom of Ashton Court to the suspension bridge – nothing like taking it easy on my first ride!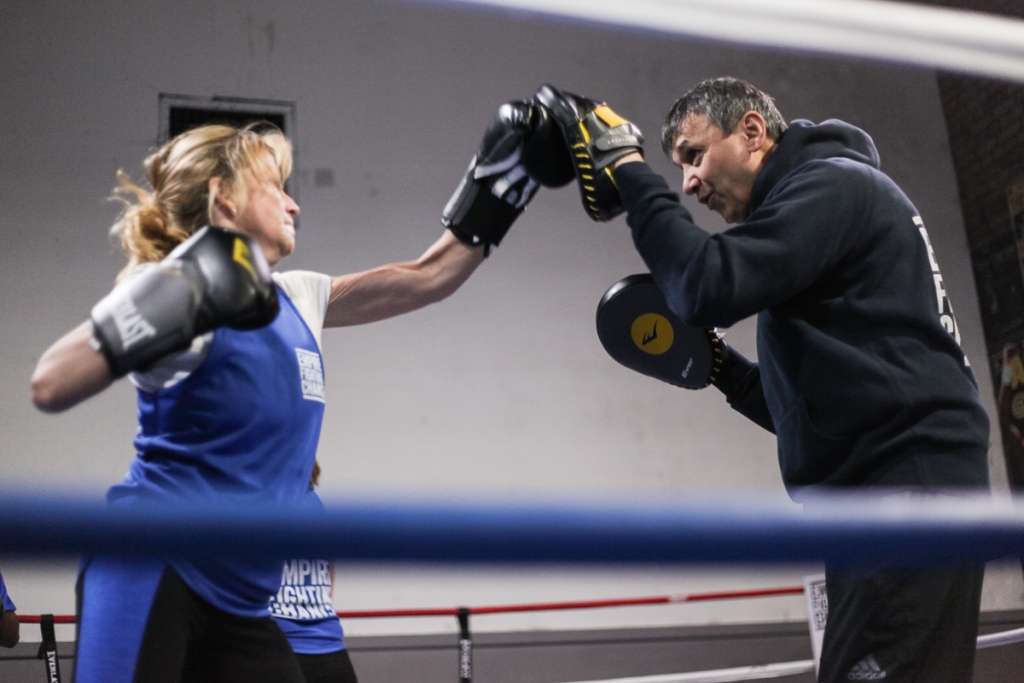 Sophie:
I hear you have lots of exciting events planned to help fundraise for your challenge – can you tell us a bit more about these?
Bels and Kels:
We are planning a few events in Bristol and Portishead to help raise money for the challenge as we've set ourselves a goal to raise £6,200. We'll be hosting bingo nights, quiz nights, and have got the family and friend's children involved in bag packing. We're also planning an away day cycle for the club Annabel rides in, and will be spinning in shopping malls on static bikes.
Find us spinning in The Mall at Cribbs Causeway on Saturday 15th June.
We will be spinning for around 6 hours please do come down and show your support by giving as much as can to the charity that day.
Or if you fancy a family bingo night, get in touch with Annabel on 07581 345 090, for details of the bingo night on Friday 21st June in Portishead.
Sophie:
How have your friends and family reacted to your challenge?

Kels: My mum said 'are you really going to do it?'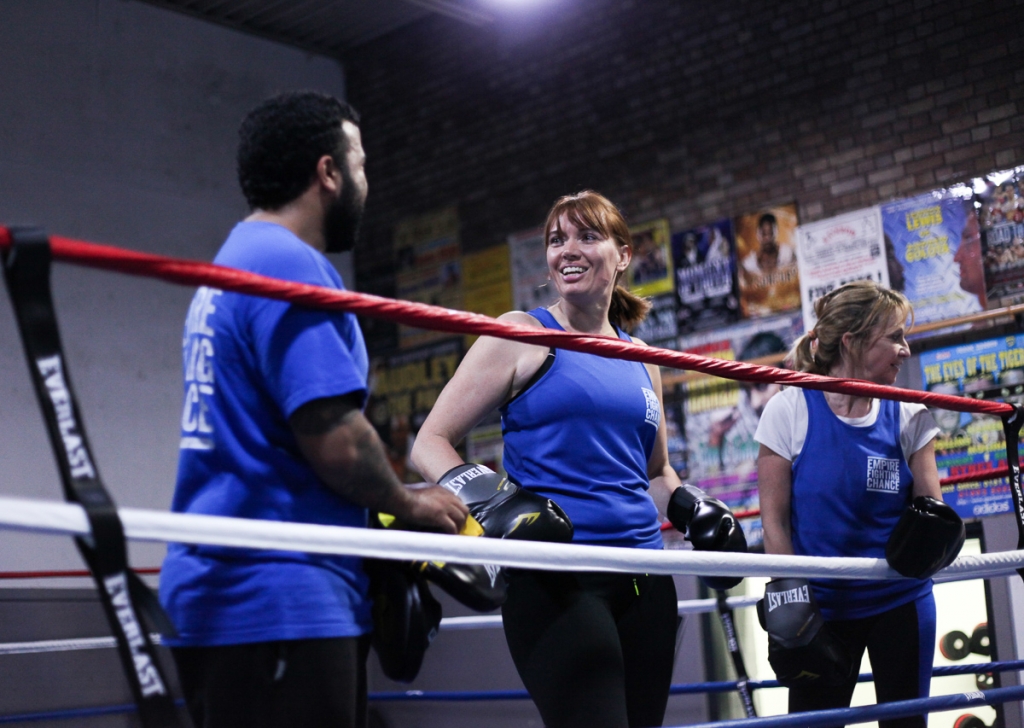 Sophie:
A challenge like this requires a lot of perseverance and resilience which are some of the main life skills we help young people explore through boxing. What advice would you give a young person looking to build their resilience and ability to persevere?
Bels:
I think that in today's society where we have so much instant gratification, it's very difficult to experience the high of working hard for something over a long period of time and getting that sense of achievement when you reach that goal – even though that reward will be great.
It is not always easy, and there are times when you really don't feel like getting up and getting on with it. But take that step each day; take just a small step today if a big step is too much, and if you keep moving in a positive direction, eventually you will get to your end goal.
On journeys like the one we're taking on next year, that it's important to reflect on where you've come from and how well you've done so far – this gives us motivation to keep going, especially when it gets tough. Finally, remember there are people who will listen, so share what you might be struggling with and they can help bring a new perspective and fresh suggestions to help you… it's okay to ask for help.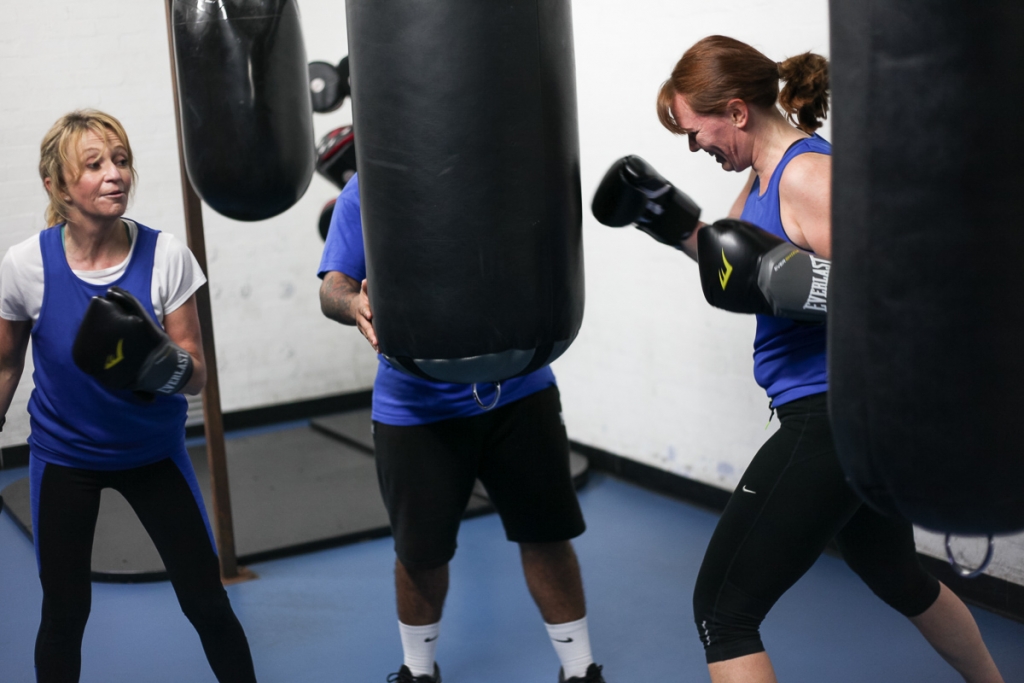 Sophie:
Thank you so much Annabel and Kerry-Anne for talking to me and good luck with training for your challenge! Finally, to anyone thinking about taking on their own challenge for Empire Fighting Chance, why should they sign up?
Bels and Kels:
It's great having something to work towards. It's not always easy and it's a commitment, but the journey to get there will bring its own fun, and the reward of finishing and achieving is amazing.
To keep up to date with Bels and Kels' Vietnam to Cambodia challenge or sponsor them, visit their Just Giving page.
Fancy transforming young lives with your own overseas adventure? Find your challenge at https://www.globaladventurechallenges.com/ who are currently offering 25% off all 2020 overseas fundraisers! *Valid until 30th April.
Photography by Kane Rich