Our Events and Community Fundraiser Emily Haberfield has been working closely with our fantastic business champions since joining the team. Extract Coffee are one of many great organisations who support us to the maximum each year. Here's Emily with her blog on Extract's incredible support over the last two years.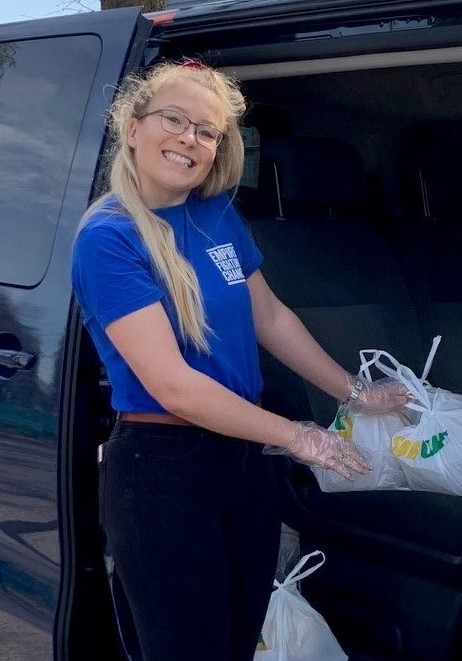 Extract Coffee Roasters began supporting Empire Fighting Chance in 2018, after wanting to help a local grounds-up scheme also based in Bristol. Extract Coffee have made a massive difference to us, and in return we have been able to make a massive difference in the lives of young people.
Extract's coffee is both ethically and responsibly sourced from farmers around the world and roasted in Bristol with both passion and respect for the raw product. Extract believe that great coffee should be available to everyone. They produce amazing coffee, and this is down to the quality of the beans and how they roast it – by hand in their vintage roasters. It is this level of care and attention to every aspect of their craft that sets them apart from the rest.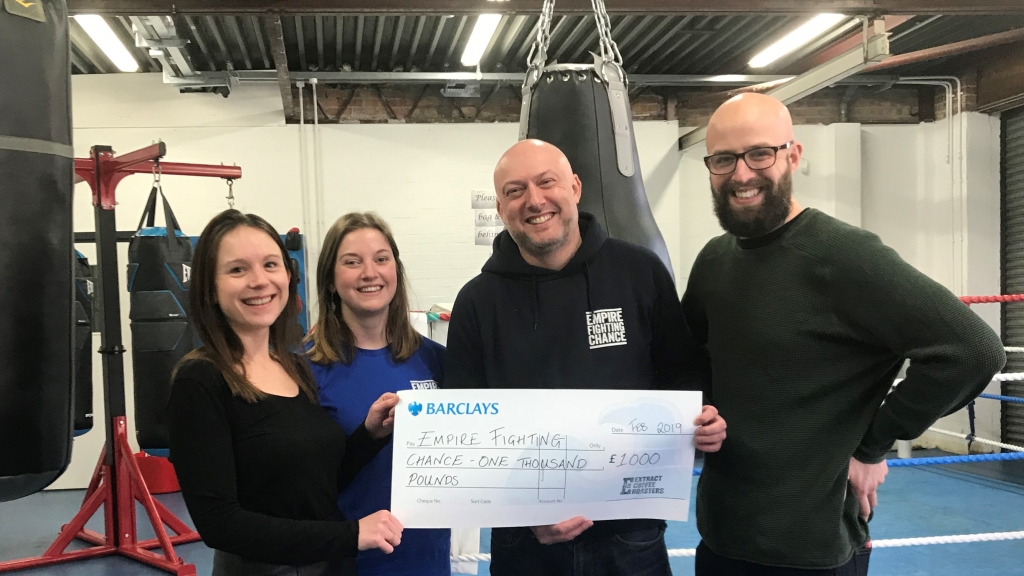 In November 2018 Extract released their limited-edition StrongMan/StrongWoman roast. Extract donated £1 per kilo for Empire Fighting Chance – raising a massive £1,000!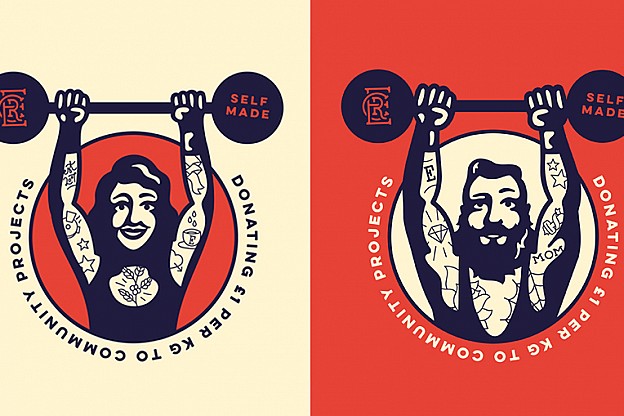 Extract then took part in Empire Fighting Chance's 100 Day Challenge where participants have 100 days to train for the Bristol Half Marathon, and pledge to raise £100 each. The Extract team raised a massive £1,707.30! Team member Wes then ran the Brighton Marathon for Empire Fighting Chance and raised an incredible £892 all on his own!
Extract also offered young people we work with the amazing opportunity to take part in a barista training course in partnership with Boston Tea Party. Not only did the young people thoroughly enjoy the course, but 90% of them secured a permanent role at Boston Tea Party!
The support the Extract team has given us has been amazing, and as the cherry on top Extract re-launched their StrongMan/StrongWoman limited edition coffee! On sale throughout November 2019, the campaign raised Empire Fighting Chance a massive £1,250! This donation will enable 9 young people to develop key life skills through our 20-week boxing and mentoring program.
Extract have raised an amazing £4,849.30 so far!! We are so grateful for all of Extract's support and we send the whole team a massive THANK YOU!! These funds can enable us to help up to 35 more young people realise their full potential through our program. If you would like to read more about Extract or try some of their delicious coffee (delivered to your door for free during lockdown!) take a look at their website here: https://extractcoffee.co.uk/