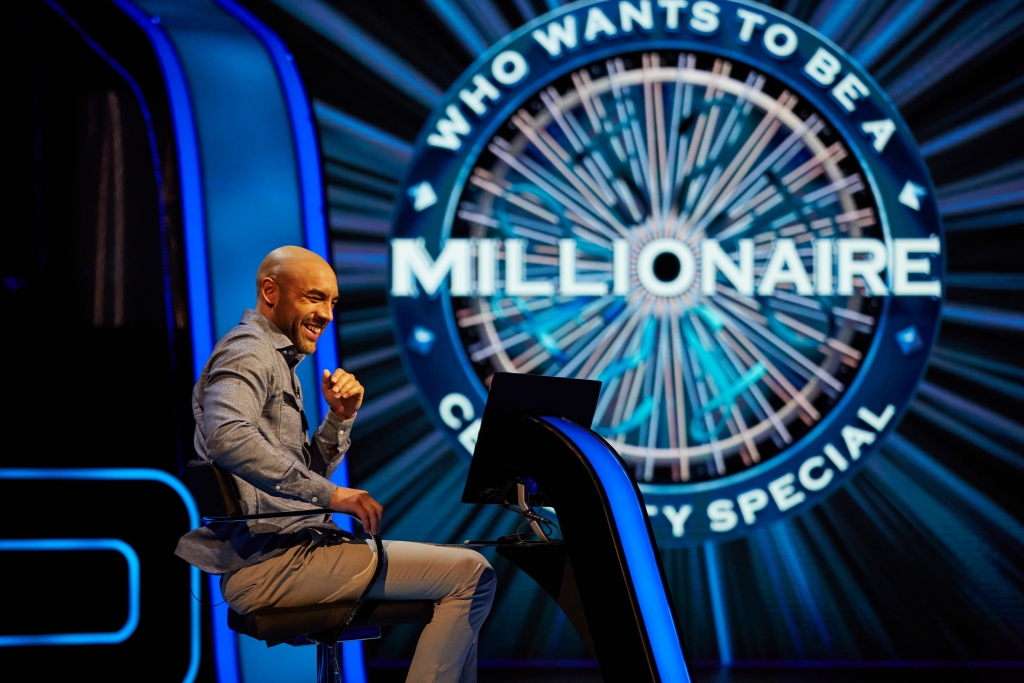 Empire Fighting Chance Ambassador Alex Beresford represented the charity by starring on November's celebrity Who Wants to be a Millionaire winning the charity an incredible £16,000!
After breezing through his first two questions Alex who is an ITV presenter and Weatherman revealed his hands were sweating by the time he reached the £1,000 mark. Using his first lifeline on a tennis question and then asking Jeremy Clarkson for help on a Saturday Night Fever question Alex had successfully reached £16,000 when the klaxon sounded signalling the end of the show.
Empire Fighting Chance are ecstatic with Alex's achievement on the show, £16,000 is a huge amount of funding for us. This amount could enable 32 young people to receive support through our ground-breaking Boxing Therapy programmes, where we use boxing to engage vulnerable young people and encourage them to turn up, trust us and make positive changes in their lives.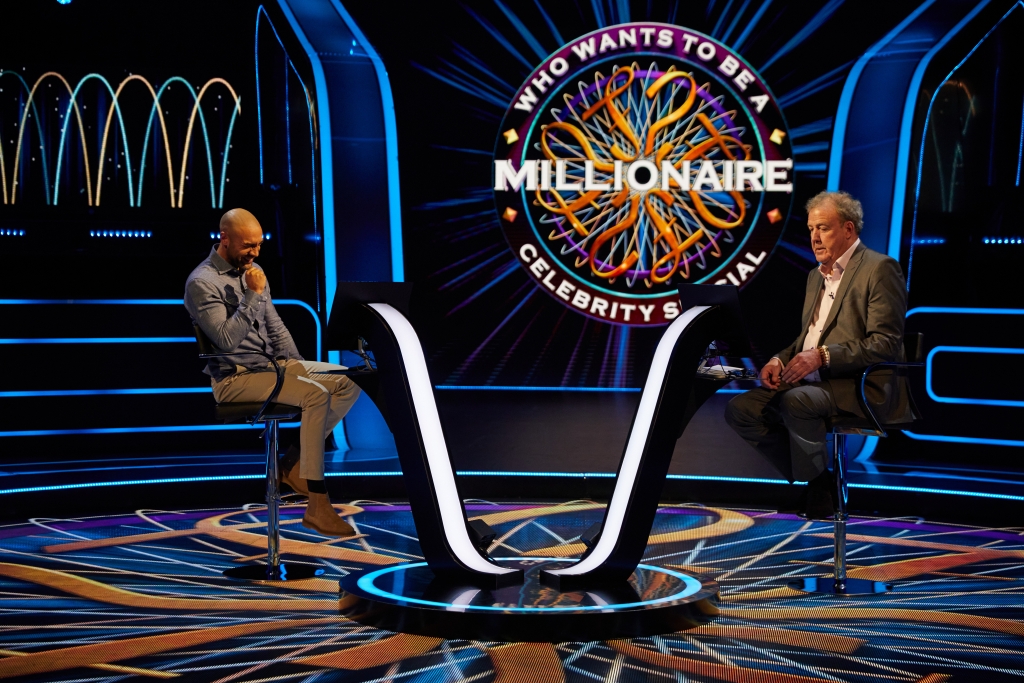 Alex then went on to play Celebrity Catch Phrase on the following Saturday night, jokingly saying "Basically all I do is play game shows right now." But all jokes aside as Alex went on to win a further £2,200 with some cracking catch phrase answers!
Finishing the week with a grand total of £18,200, we couldn't be more grateful to Alex for his incredible support, from everyone at Empire Fighting Chance – Thank you Alex!
Alex has been a proud ambassador of Empire Fighting Chance since August 2019: "I've decided to become an ambassador for Empire Fighting Chance because I believe that their values are the same as mine, I really believe in the work that they do, I've done similar work in the past, and I think it's great that we can join up together and I can also shine a light on the charity and the great work that they do.
I'm a Bristol boy, I'm passionate about Bristol, certainly passionate about inner city areas, I've grown up in and around here myself, so for me it was a bit of a no-brainer, Empire Fighting Chance is at the heart of the community."
For more information on the work we do or how to refer a young person email info@empirefightingchance.org