In the past week we have travelled over 1,200 miles visiting boxing clubs across the country as we kicked off our new boxing club training partnership programme in association with England Boxing. Our programme will support amateur boxing clubs who have the aspiration to improve their work with young people in their gym, local schools, and community.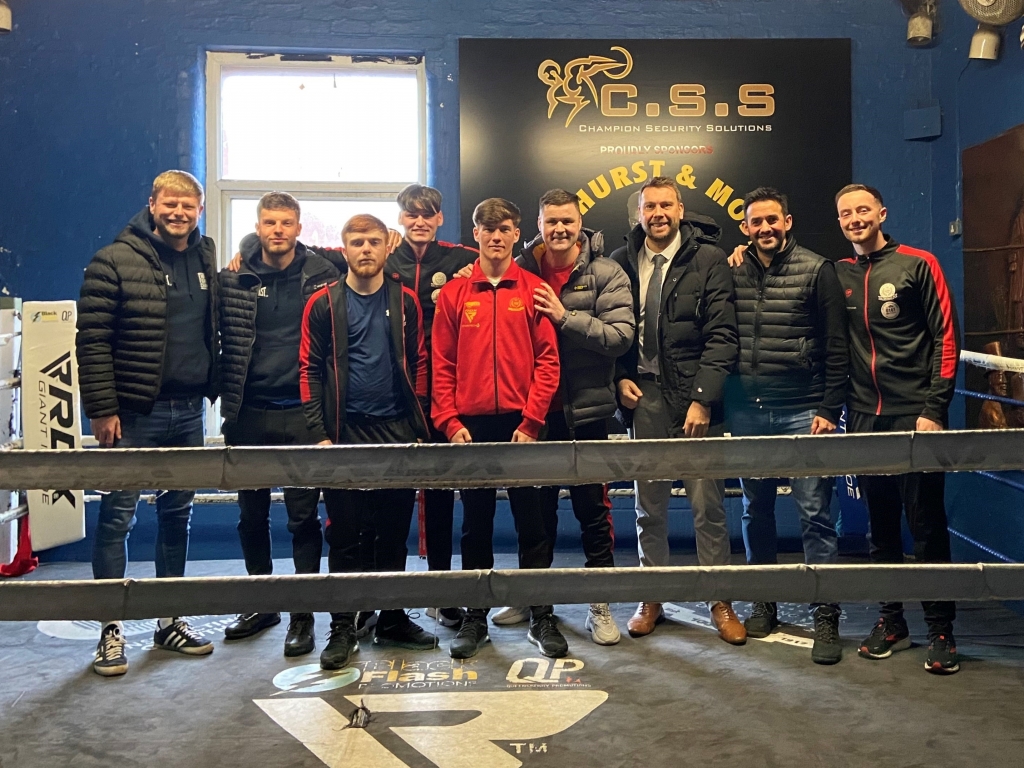 An Empire team consisting of co-founder Jamie Sanigar, growth and development manager Aaron Morten and regional partners manager Harry Powell travelled to visit Fight Fitness Guru Foundation and Seconds Out ABC in Country Durham, Collyhurst and Moston ABC in Manchester, Lee Jones ABC in Liverpool, Macclesfield Boys Boxing Club, Wildcard ABC in St Helens, and Technique ABC at the Blackburn Youth Zone.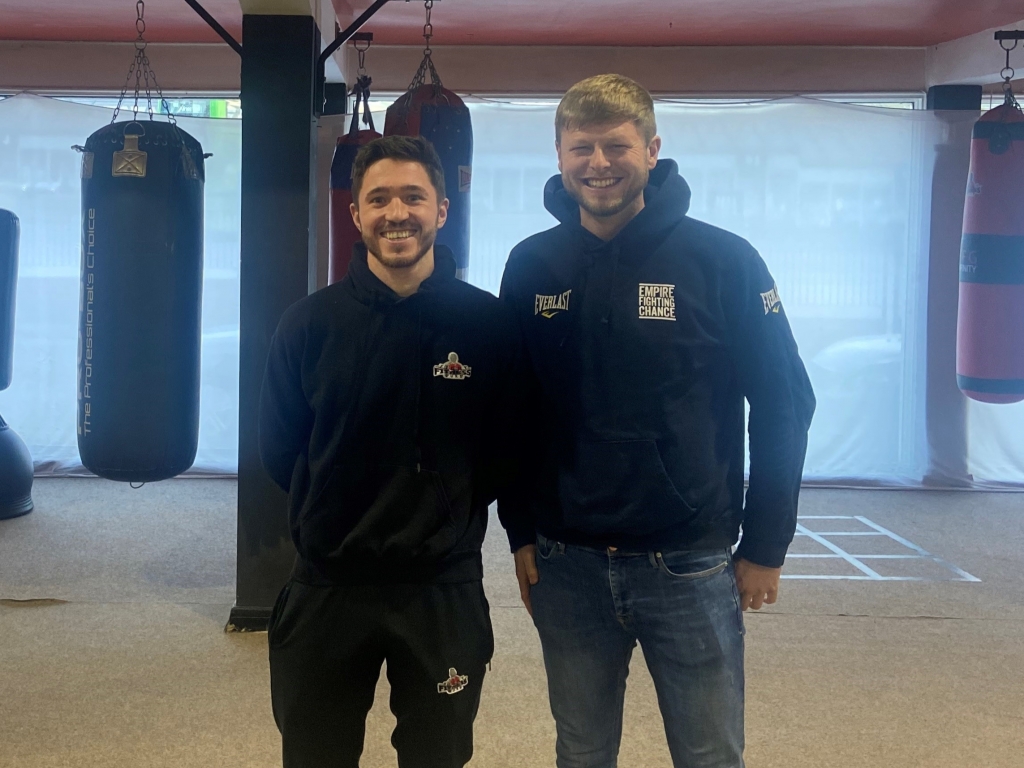 These visits allowed our team to meet with key personnel at the clubs to discuss their current work with young people and allowed us to gain a deeper understanding of their community and the issues they wish to tackle. This learning will allow us to prepare for the two days training for the clubs at our main gym in Bristol on March 10th and 11th. Following the training days, we will then continue with 12 months of consultancy support along with visits to the clubs.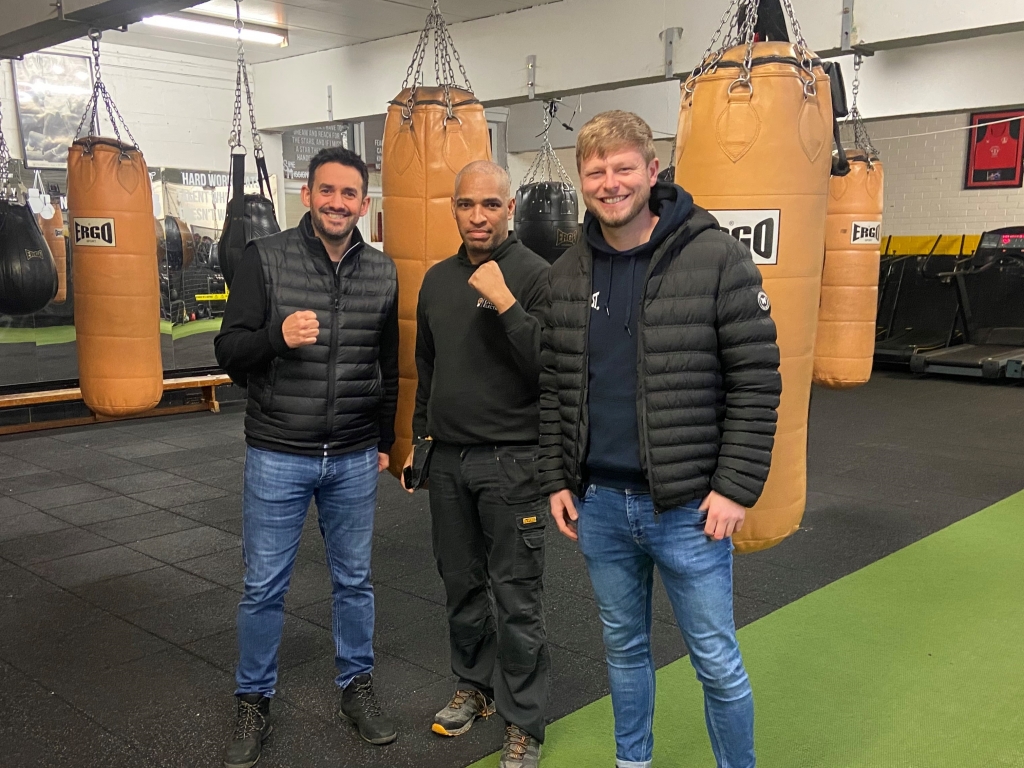 Our training will go in-depth into our award-winning programme Training with the Champions, that combines boxing, mentoring and psychological support to give young people skills, knowledge, and inspiration to make positive changes in their lives. We will also focus on key learnings from the past 15 years of our journey from an amateur boxing club into a sustainable charity with a focus on our operations, sales, data and impact.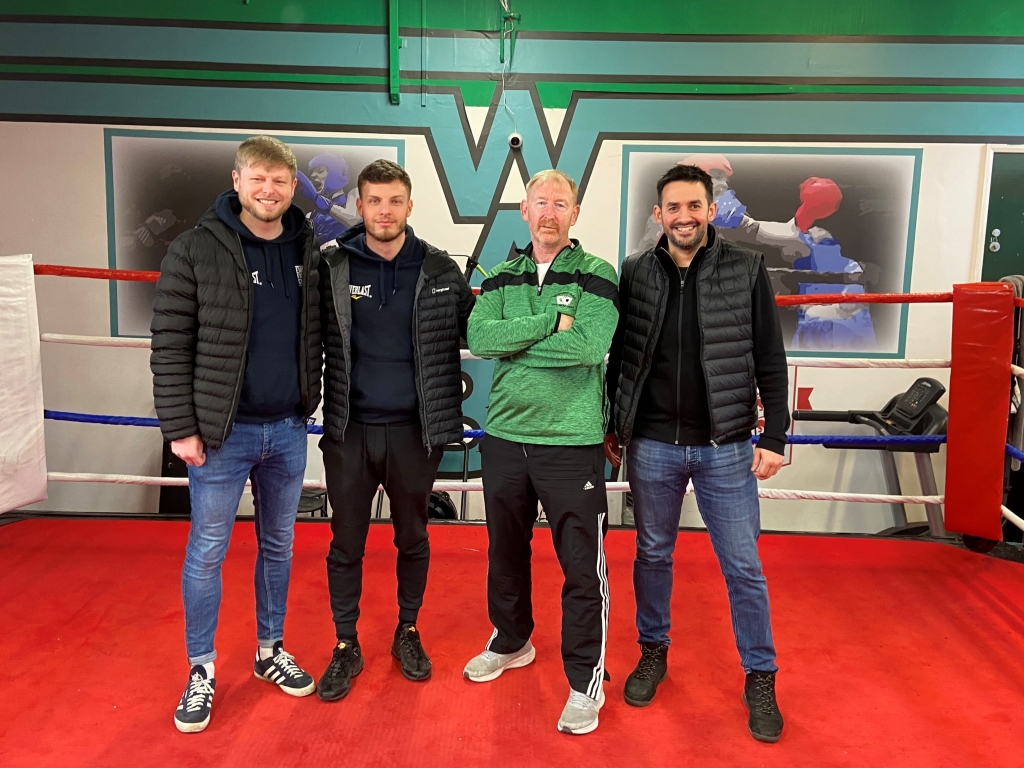 A second cohort of training more clubs will take place in April 2022. If your boxing club would like to learn more about our free training programme in partnership with England Boxing then please complete the expression of interest form. Alternatively, for more information please contact aaron@empirefightingchance.org